Load shedding has become a common problem in many parts of the world, and Cape Town, South Africa, is no exception. In South Africa, load shedding is implemented as a way to prevent the national power grid from collapsing. This means that the electricity supply is turned off for a few hours a day in different areas, leaving people without power. This is where an inverter comes in handy.
An inverter is a device that converts direct current (DC) into alternating current (AC) electricity, allowing you to use battery power to operate electrical appliances during power outages. Let's discuss everything you need to know about inverters, including the best ones to get, and why they are important if you are living in Cape Town.
So…What is an Inverter? ⚡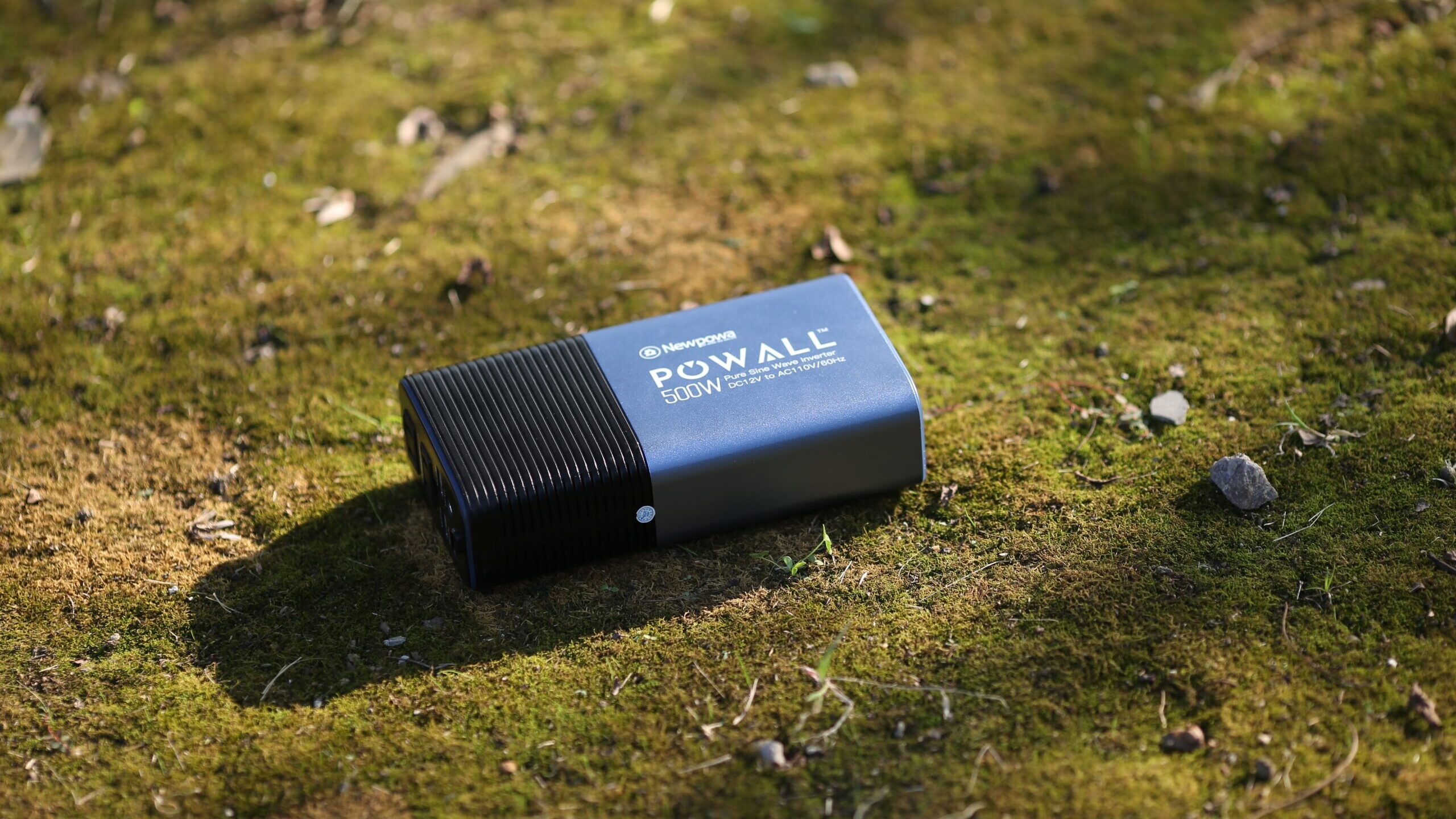 What is an inverter you may ask? An inverter is a device that converts DC power from a battery into AC power that can be used to run electrical appliances. In other words, it is a device that changes the form of electrical power from one type to another. Inverters are commonly used in solar power systems, wind power systems, and backup power systems.
How Does an Inverter Work and How Can I Set it Up? 🔌
Setting up an inverter is simple: connect one or more batteries to it and plug it into a power source. During normal electricity supply, the inverter charges the batteries. In power interruptions, it smoothly switches to output mode, drawing from batteries, converting to AC, and supplying electricity through built-in plug points. The inverter's adaptability makes it an essential component for a seamless electrical continuum.
The Best Inverter for Home Use?
When buying an inverter, there are several factors to consider, including the size and capacity of the inverter, the type of waveform it produces, and its efficiency. Here are some of the best inverters and inverter manufacturers to get ready for load-shedding purposes:
Victron Energy
Victron Energy, a Dutch company in battery-based energy systems, has flourished since its establishment in 1975, growing into a global enterprise with nearly 1,000 products distributed worldwide. Among its standout offerings is the Inverter Smart series, ranging from 1600VA to 5000VA for 12, 24, or 48V systems. This sleek and robust inverter, housed in a full metal casing, is versatile enough to power common appliances in cars, boats, caravans, or homes. The Inverter Smart ensures a reliable power supply.
Victron Energy's journey from a startup to an industry leader underscores a legacy of innovation and reliability, positioning the company as a frontrunner in the realm of battery-based energy solutions. The Inverter Smart series, with its sleek design and robust construction, ranging from 1600VA to 5000VA, stands out as a reliable choice for various applications. Noteworthy for its toroidal transformer, providing high peak power surge capacity and stable voltage, this inverter guarantees a dependable power supply for homes, caravans, boats, and more. Its accessible terminals and Bluetooth integration for configuration through VictronConnect contribute to a user-friendly experience, cementing the Inverter Smart series as a pinnacle of technological advancement in meeting diverse energy needs.
Website: https://www.victronenergy.com/
Email Address: salessa@victronenergy.com
Schneider Electric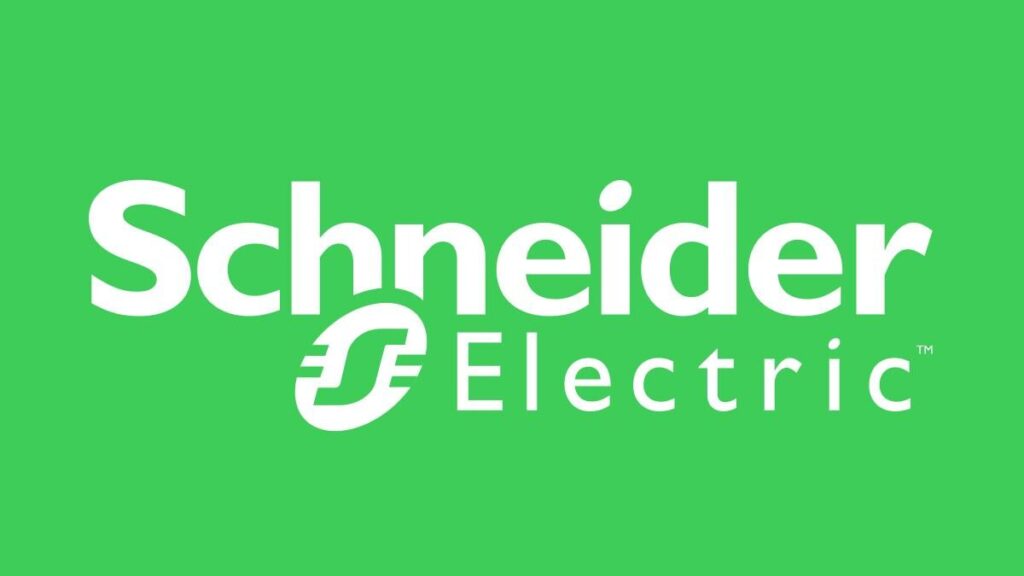 Schneider Electric spearheads digital transformation by seamlessly integrating leading process and energy technologies across homes, buildings, data centres, infrastructure, and industries, ensuring comprehensive company management throughout the lifecycle. Positioned as the most local of global companies, they advocate open standards and partnership ecosystems, guided by shared meaningful purpose and empowered values.
A notable exemplar of their commitment is the Hybrid Solar Inverter Conext XW. This adaptable pure sine wave inverter charger caters to grid-tie backup and off-grid solar applications, offering versatility in power needs with options for single-phase, split-phase, or three-phase configurations. The XW Pro, within this series, stands out for its high power ratings, 2X surge capability, and broad battery compatibility, providing reliable energy security for residential, small commercial, and off-grid scenarios. Its flexibility extends to use in solar and storage configurations or backup power systems, demonstrating Schneider Electric's dedication to innovation and reliability in meeting diverse energy requirements.
Website: https://www.se.com/za/en/
Email Address: support@2ezy.co.za
Why is it so Important to have an Inverter in Cape Town? 🕯️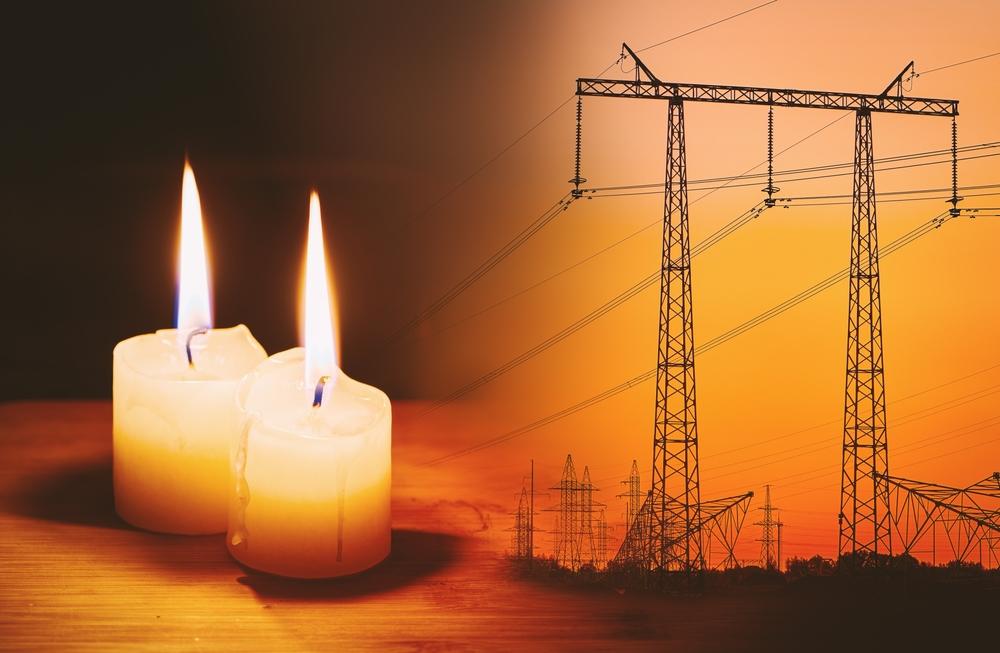 Load shedding has become a way of life in Cape Town, South Africa. With frequent power outages, it is essential to have a backup power source to keep your essential appliances running. This is where an inverter comes in handy. An inverter can provide backup power during power outages, allowing you to keep your lights on, charge your phone, and even run your refrigerator.
Having an inverter in Cape Town can also help you save money on your electricity bill. By using an inverter with solar panels or wind turbines, you can generate your electricity and reduce your reliance on the national power grid. This can be particularly beneficial in areas where electricity costs are high or where there is a high power demand. An inverter can also provide peace of mind during emergencies. If a natural disaster or other emergencies mess with the national power grid, you can rely on your inverter to provide backup power until the grid is restored.
Insure Your Home Is Protected During Load Shedding From Any Mishaps 🕊️
Inverters are essential devices for anyone living in areas that experience frequent power outages. They provide reliable backup power during load shedding and can even help you save money on your electricity bill. When choosing an inverter, it is important to consider factors such as the size and capacity of the inverter, the type of waveform it produces, and its efficiency. By choosing the right inverter, you can ensure that you have reliable backup power when you need it most.