Thrifting is a popular activity for many people looking to find unique, vintage or pre-loved clothing and accessories. Cape Town has become a hub for thrifting spots and festivals, offering a wide range of options for those seeking to score a great deal or a one-of-a-kind piece. Thrift shops in Cape Town offer a wide range of affordable second-hand clothing and accessories. We will be exploring the various thrifting spots and festivals in Cape Town, and offer tips for making the most of your thrifting experience.
How to Thrift in Cape Town 🧥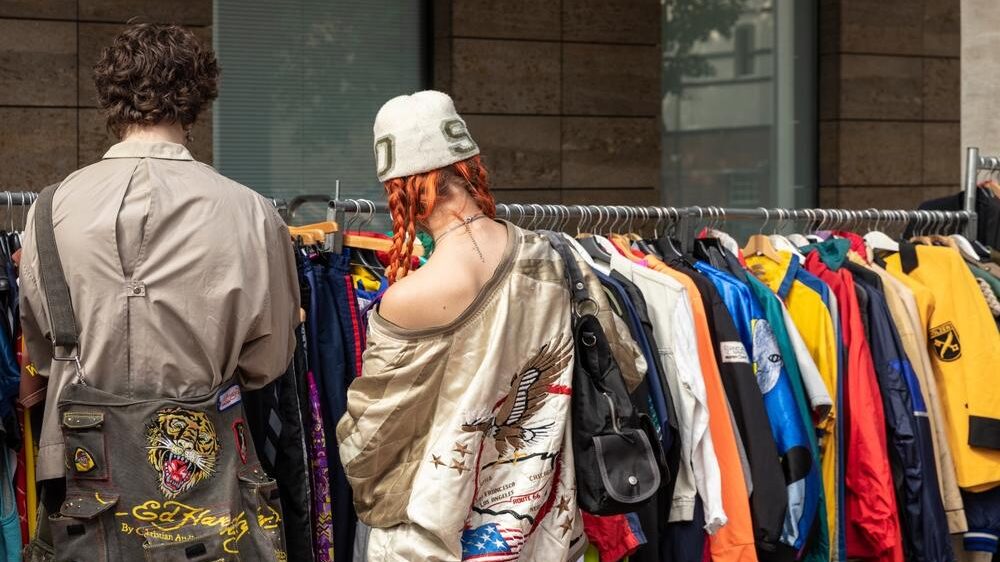 Cape Town is known for its vibrant fashion scene, and thrifting is a big part of that. The city has a number of vintage and second-hand stores that offer everything from high-end designer pieces to affordable clothing and accessories. In addition to these stores, Cape Town also hosts a number of thrifting festivals and markets throughout the year, where shoppers can browse stalls and find unique pieces at great prices.
Glitterati 🕺


Within the charming Long Street Antique Arcade in the heart of Cape Town lies Glitterati, a haven for vintage enthusiasts and fashion aficionados alike. This timeless boutique transports visitors on a sartorial journey through the decades, offering a curated collection of men's and women's clothing spanning from the 1950s to the 1980s. What sets Glitterati apart from contemporary retailers is the remarkable quality and durability of its meticulously curated pieces, many of which have endured the test of time, proving that "old" can indeed be "new" again.
With Cape Town's burgeoning vintage revival, Glitterati stands as a testament to the enduring allure of classic fashion. As seekers of unique and timeless garments flock to this vintage gem, they discover not just clothing but a piece of history that transcends generations. Stepping into Glitterati is like embarking on a nostalgic voyage, where each item tells a story and carries with it the essence of a bygone era. For those looking to capture the essence of Cape Town's antique trade, Glitterati in the Long Street Antique Arcade is a must-visit destination for vintage treasures that effortlessly blend the past with the present.
Address: The Long Street Antique Arcade, 127 Long St, Cape Town
Website: https://www.theantiquearcade.co.za/glitterati/
Contact Number: 082 819 5247
Nevernew 🌞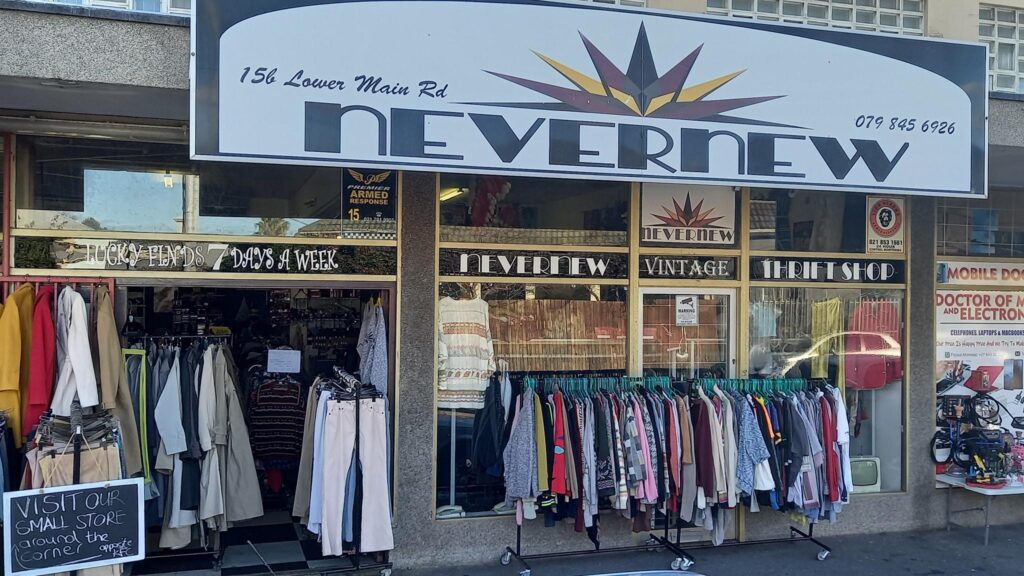 Located in the exciting neighbourhood of Observatory, Cape Town, Nevernew has emerged as a beloved treasure trove for thrifting enthusiasts. Offering a diverse range of vintage and secondhand clothing, along with an array of scarves, new hats, footwear, and locally crafted festival attire, Nevernew truly caters to every fashion aficionado's desires.
What sets Nevernew apart is its ever-evolving inventory, ensuring that each visit promises a fresh and exciting discovery. With their stock rotating weekly, this thrift haven guarantees an exhilarating and unpredictable shopping experience, making it a must-visit destination for those in search of one-of-a-kind finds. Whether you're a seasoned thrifter or a first-time explorer of vintage fashion, Nevernew's Observatory location beckons you with its promise of endless sartorial surprises, making it an essential stop on any Cape Town thrifting adventure.
Address: 15b Lower Main Road, Observatory, Cape Town
Contact Number: 079 845 6926
Secondhand Rose 🌹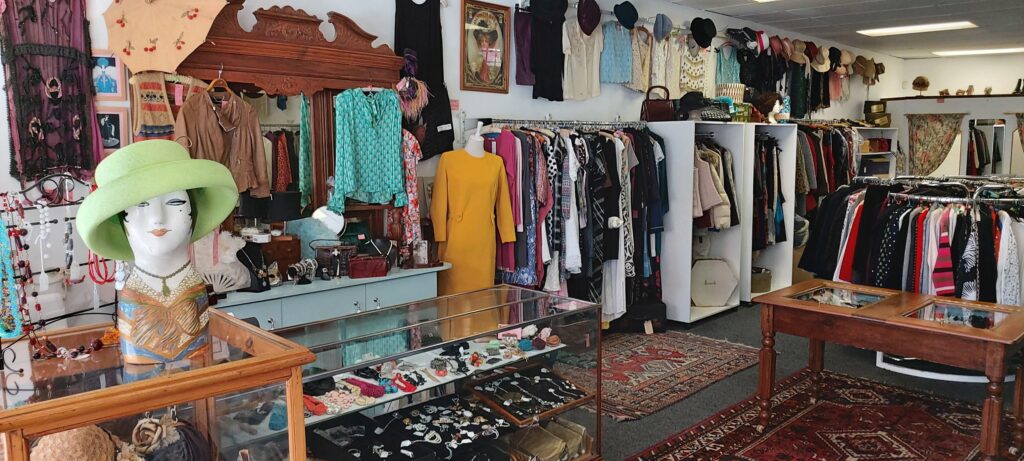 Step into a world of vintage elegance and timeless treasures at Secondhand Rose, a vintage ladies' clothing emporium that has graced Cape Town since 1971. This iconic thrift shop, steeped in history, boasts an eclectic selection that spans contemporary and vintage clothing, costume jewellery, accessories, and other coveted items. From smart casual attire to elegant evening wear, Secondhand Rose caters to diverse fashion tastes, making it a haven for those seeking both unique finds and designer labels at unbeatable prices.
What sets Secondhand Rose apart is its vast and ever-evolving collection, with vintage pieces dating back to the early 1900s and contemporary garments featuring upmarket local and international brands. Whether you're on the hunt for a distinctive outfit or simply exploring for hidden treasures, Secondhand Rose ensures an exhilarating shopping experience. With something new and fascinating to discover with each visit, this beloved thrift shop beckons all in search of vintage charm and fashion bargains in Cape Town.
Address: Shop 8 Grove on the Square Warwick Street Claremont, Cape Town
Website: https://www.secondhandrose.co.za/
Contact Number: 021 674 4270
Bangbang Vintage Market 🕶️


Bangbang Vintage Market is a vibrant thrift store located in Observatory, Cape Town. The store features an impressive collection of vintage clothing, shoes, accessories, and home decor items, all at affordable prices. This store and thrift market in Cape Town has a funky, bohemian vibe and is known for its unique finds and friendly staff. Bangbang Vintage Market is a popular destination for shoppers looking to add some retro flair to their wardrobe or home and is one of the best out of all of Observatory's thrift stores.
Address: 65 Lower Main Road Observatory, Cape Town, South Africa
Email Address: bangbangvintagemarket@gmail.com
U-Turn Charity Store 👗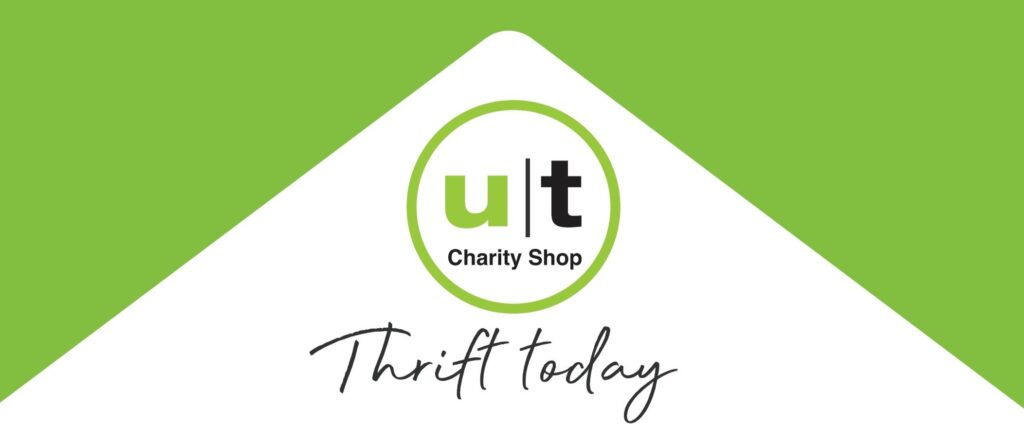 U-Turn Charity Store is a new and well-established thrift store located in Fish Hoek. There are also many other U-Turn Stores located across Cape Town. The store offers a wide range of second-hand clothing and shoes, all at very affordable prices. What sets U-Turn apart is that all proceeds from the store go towards supporting the charity's work in providing rehabilitation and support for those in need. The store has a friendly and welcoming atmosphere and is staffed by volunteers who are passionate about the cause. Shoppers can find great deals while supporting a good cause, making U-Turn Charity Store a truly rewarding shopping experience.
Address: 8 Recreation Rd, Fish Hoek, Cape Town
Website: https://homeless.org.za/thrift/
Tips for Thrifting in Cape Town ✍️
Do your research – Before heading out to a thrift store or festival, do some research to find out what types of items they offer and what their price ranges are. This will help you to better plan your budget and find the best deals.
Go early – If you're looking for the best deals and the most unique pieces, it's always best to go early. Many thrift stores and festivals have limited quantities of items, so arriving early will give you the best chance of finding what you're looking for.
Try everything on – When thrifting, it's important to try everything on before you buy it. Vintage and second-hand clothing can often have a different fit than modern clothing, so it's important to make sure that the item fits properly before making a purchase.
Don't be afraid to haggle – Many thrift stores and festival vendors are open to haggling on prices, especially if you're buying multiple items. Don't be afraid to ask for a lower price or to negotiate a deal.
Thrifting is a great way to find unique, affordable, and sustainable fashion items, and Cape Town is a great place to do it. Thrift stores in Cape Town offer a diverse selection of second-hand clothing, furniture, and accessories at affordable prices. In Cape Town, there are various cheap thrift stores where one can find affordable clothing and accessories. By doing your research, arriving early, trying everything on, and haggling on prices, you can make the most of your thrifting experience in Cape Town.