Ceres, a small town located in the Western Cape province of South Africa, is known for its picturesque scenery, fresh produce, and adventurous outdoor activities. With a population of just over 40,000, Ceres has managed to maintain its small-town charm while offering visitors a range of exciting attractions and activities.
The History of Ceres
Ceres was established in 1844 when the Dutch Reformed Church congregation decided to establish a town in the Warm Bokkeveld, which is situated between the Klein and Groot Winterhoek mountains. The town was named after the Roman goddess of agriculture, Ceres, due to the area's abundance of fruit orchards and vegetable gardens.
The town's economy has always been heavily dependent on agriculture, with fruit farming being the mainstay of the local economy. Today, Ceres is renowned for its high-quality apples, pears, peaches, and cherries, which are exported to countries all over the world.
Super Fun and Adventurous Outdoor Activities
Ceres offers a range of exciting outdoor activities, including:
Zip-lining: The Ceres Zip Slide Tour is a thrilling 1.4 km zip line experience that takes visitors over the picturesque Skurweberg mountains.
Hiking: The nearby Matroosberg Nature Reserve offers a range of hiking trails, ranging from easy walks to more challenging hikes that take visitors to the summit of the Matroosberg mountain.
Mountain Biking: The mountains surrounding Ceres are crisscrossed with mountain biking trails that cater to both beginners and experienced riders.
River Rafting: The Breede River, which runs through the town, offers visitors the chance to go river rafting on its rapids.
Snow Activities: During winter months, visitors can enjoy skiing and snowboarding at Matroosberg Nature Reserve, which offers a small ski slope and equipment rentals.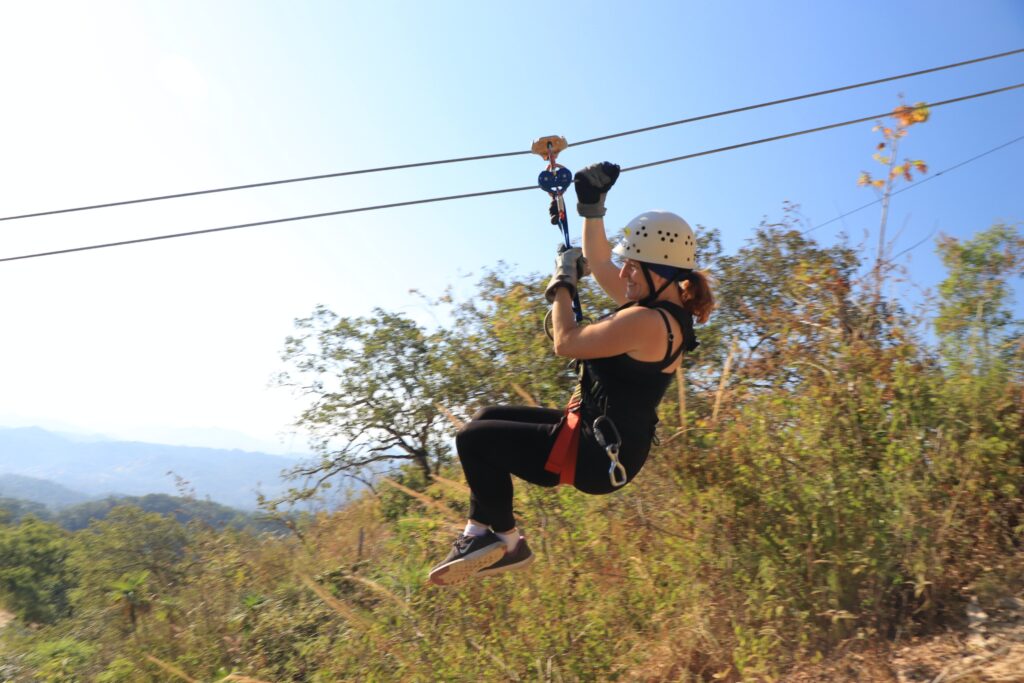 Scenic Drives
Ceres is surrounded by some of the most breathtaking scenery in the Western Cape, and visitors can enjoy a range of scenic drives in the area, including:
Ceres to Tulbagh: This scenic drive takes visitors through the rugged mountains and fertile valleys of the Western Cape.
Bainskloof Pass: This historic mountain pass offers visitors stunning views of the surrounding mountains and valleys.
Swartberg Pass: This scenic drive takes visitors through the rugged Swartberg Mountains, offering breathtaking views of the surrounding landscape.
Gydo Pass: This picturesque pass takes visitors through the Skurweberg Mountains, offering stunning views of the valley below.
Piekenierskloof Pass: This scenic drive takes visitors through the Piekenierskloof Mountains, offering breathtaking views of the Cederberg Wilderness Area.
Fresh Fruit Picking 🍏
Ceres is known for its fresh produce, and visitors can enjoy fruit picking during the summer months. The town is home to many fruit farms that offer visitors the chance to pick their fruit, including apples, pears, peaches, strawberriesand cherries.




Wine Tasting 🍷
Ceres is situated in the heart of the Western Cape's wine country, and visitors can enjoy wine tasting at several nearby vineyards, including:
Saronsberg Wine Estate: This award-winning winery is known for its Shiraz, Viognier, and Provençal-style Rosé.
Website: https://www.saronsberg.com/
Waverley Hills Organic Wine Estate: This organic winery produces a range of wines, including Chenin Blanc, Shiraz, and Cabernet Sauvignon.
Website: https://waverleyhills.co.za/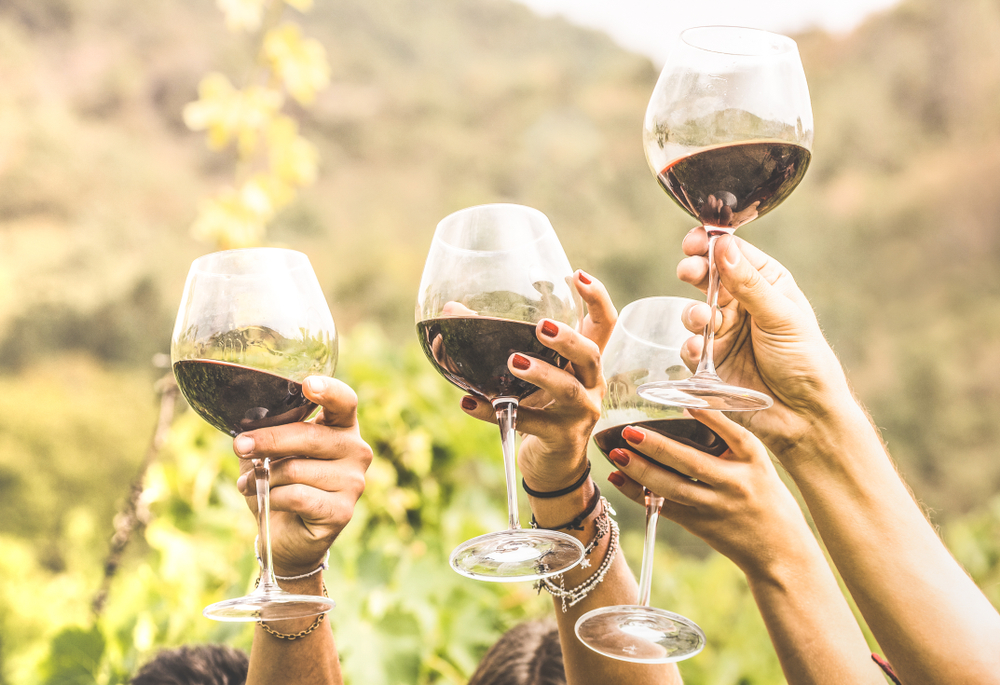 Local Festivals and Events
Ceres is home to many festivals and events throughout the year, including:
Ceres Cherry Festival: This festival takes place in November each year and celebrates the town's cherry harvest. Visitors can enjoy cherry picking, live music, and a range of food and craft stalls.
Ceres Street Feast: This food festival takes place in December each year and showcases the town's local cuisine. Visitors can enjoy live music, street performers, and a range of food and drink stalls.
Ceres Golf Tournament: This golf tournament takes place in March each year and attracts golfers from all over the country. Visitors can enjoy watching the tournament and exploring the surrounding mountains and valleys.
Breede River Canoe marathon: This canoe marathon takes place in September each year and attracts paddlers from all over the world. Visitors can watch the race and enjoy the surrounding scenery.
---
Ceres is a small town with a big personality. Its stunning natural scenery, adventurous outdoor activities, and delicious fresh produce make it a popular tourist destination in South Africa. Whether you're looking for a relaxing getaway or an action-packed adventure, Ceres has something to offer everyone. So why not plan your next vacation in this charming town and experience all that it has to offer?
Website: https://www.ceres.org.za/
Take a Trip to Another Nearby Gem
Why not take a drive to De Doorns and indulge in the richness of their wine tasting? Not only is this gem known for its wine but also for its many activities such as its mountain bike trails, and hiking trails and don't forget their luxurious accommodation. To know more about De Doorn check out this comprehensive guide.