Nestled along the coast of False Bay in Cape Town, South Africa, lies the vibrant and eclectic community of Muizenberg. Known primarily for its beautiful sandy beach and world-class surf, there's more to Muizenberg than meets the eye. From its colourful architecture and rich history to its lively art scene and bustling marketplaces, Muizenberg is a destination that should be on every traveller's bucket list.
Discovering the Charm of Muizenberg's Architecture


One of the first things you'll notice as you stroll through the streets of Muizenberg is the colourful and eclectic architecture. Many of the buildings date back to the early 1900s when Muizenberg was a popular holiday destination for affluent Cape Town residents. The vibrant colours and intricate details of the buildings add to the town's charm and make for excellent photo opportunities.
Some of the notable buildings to look out for include the Muizenberg Station, which was built in 1913 and is still in use today, the old Muizenberg Post Office, which now houses a coffee shop, and the Muizenberg Pavilion, which was built in 1911 and served as a popular entertainment venue in the early 1900s.
Exploring the Rich History of Muizenberg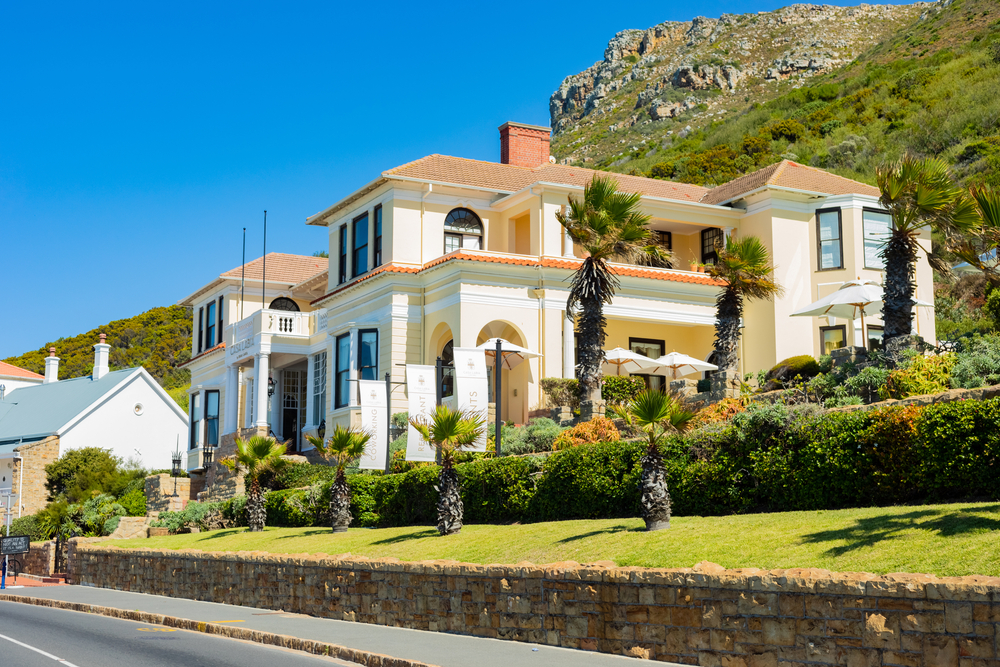 Muizenberg has a rich and colourful history that dates back to the early 1800s when it was a small fishing village. Over the years, it grew in popularity as a holiday destination, and in the early 1900s, it became a fashionable seaside resort for wealthy Cape Town residents.
Today, you can learn more about Muizenberg's fascinating history by visiting the Casa Labia Cultural Centre, which was once the home of Count and Countess Natale Labia. The building has been beautifully restored and now serves as a museum and art gallery, showcasing the history and culture of Muizenberg.
Immerse Yourself in Muizenberg's Vibrant Art Scene
Muizenberg has a thriving art scene, with a number of galleries and studios showcasing the work of local artists. One of the most popular galleries is the Bluebird Garage, which hosts a weekly market on Friday evenings featuring live music, food, and drink vendors, and local artisans selling their wares. The Casa Labia Cultural Centre also hosts a number of art exhibitions throughout the year, showcasing the work of both established and up-and-coming artists.
Other notable galleries in the area include the Masque Theatre Gallery and the South Peninsula Art Gallery. For those who are feeling creative themselves, the Muizenberg Art Route is a must-visit. This self-guided tour takes you through the streets of Muizenberg, where you can see murals and street art created by local artists.
Experience the Thrill of Surfing in Muizenberg




No visit to Muizenberg would be complete without trying your hand at surfing at Muizenberg Beach. Muizenberg is known as one of the best places to learn to surf in the world, thanks to its gentle waves and long, sandy beach.
There are a number of surf schools in the area that offer lessons for all skill levels, from complete beginners to advanced surfers. The lessons typically last around two hours and include all the necessary equipment, such as a surfboard and wetsuit. If surfing isn't your thing, there are plenty of other water-based activities to enjoy in Muizenberg, such as paddleboarding, kayaking, and even swimming with the penguins at nearby Boulders Beach.
Explore the Natural Wonders of Muizenberg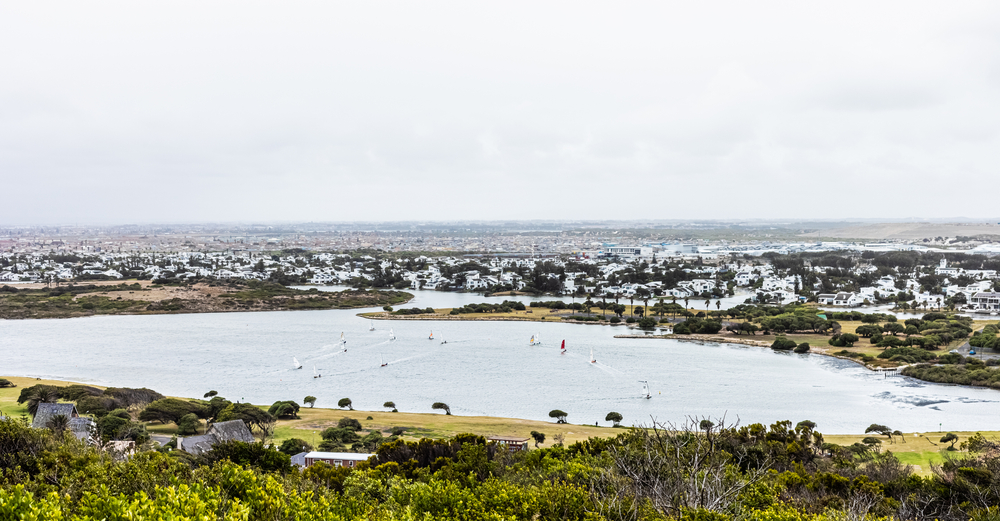 Muizenberg is home to a number of stunning natural wonders that are well worth exploring. One of the most popular attractions is the Muizenberg Cave, a series of interconnected caves that were used by early settlers as shelter. Today, the caves are a popular hiking destination, offering breathtaking views of False Bay and the surrounding mountains.
Another must-visit natural wonder is the Zandvlei Estuary Nature Reserve, a wetland reserve that is home to a wide variety of bird and plant species. Visitors can explore the reserve on foot or by canoe, and guided tours are available for those who want to learn more about the flora and fauna of the area. For those who want to get even closer to nature, there are a number of hiking trails in the surrounding mountains, offering stunning views of the coastline and the Cape Peninsula.
Indulge in Muizenberg's Delicious Cuisine
Muizenberg is a food lover's paradise, with a wide variety of restaurants and cafes offering everything from traditional South African cuisine to international flavours. One of the most popular spots is Knead Bakery, which serves up delicious breakfast, brunch, and lunch dishes using fresh, locally sourced ingredients.
For those who want to try something truly unique, the Ethiopian restaurant Addis in Cape is a must-visit. The restaurant serves traditional Ethiopian cuisine, including injera (a sourdough flatbread) and a variety of meat and vegetarian dishes, all served family-style on a large platter. For those with a sweet tooth, Empire Cafe is a must-visit. The cafe serves up delicious cakes, pastries, and other sweet treats, as well as a variety of coffee and tea options.
Shop Till You Drop in Muizenberg's Marketplaces


Muizenberg is home to a number of bustling marketplaces, offering everything from fresh produce and handmade crafts to vintage clothing and jewellery. The Bluebird Garage Market, mentioned earlier, is a popular spot for both locals and tourists, offering a wide variety of food, drink, and artisanal goods.
Another must-visit market is the Muizenberg Flea Market, held every Sunday. Here, you can browse through a wide variety of stalls selling everything from secondhand books and clothing to handmade crafts and jewellery.
---
Muizenberg is a destination that truly has something for everyone, from history and culture to art, nature, and cuisine. Whether you're a seasoned traveller or a first-time visitor to Cape Town, Muizenberg is a must-visit destination that will leave you with lasting memories and a desire to return again and again.