Cape Town is a place of immense natural beauty, and it's also home to some of the world's most incredible vineyards. Cape Point Vineyards is a winery that stands out for its stunning location, unique wines, and commitment to sustainability. We will be exploring everything you need to know about it, from its history to its current offerings, and why it should be on your list of must-visit vineyards in Cape Town.
Location and History
Cape Point Vineyards is situated in Noordhoek in Cape Town. The winery sits on a hill overlooking the Atlantic Ocean and offers breathtaking views of the surrounding mountains and coastline. The location of the winery is significant because the ocean breeze and cool temperatures help to create the perfect conditions for growing grapes.
The History
The history of Cape Point Vineyards dates back to the late 1990s when Sybrand van der Spuy, a South African entrepreneur, bought the property with the intention of creating a world-class winery. It took several years of hard work and dedication, but in 2001, they released its first vintage of Sauvignon Blanc, which was an instant success.
Since then, these vineyards have expanded their offerings to include a range of other wines, including Chardonnay, Pinot Noir, and Merlot. The winery has also become a popular destination for locals and tourists alike, thanks to its stunning location and commitment to sustainability.
Sustainable Farming Practices at Cape Point Vineyards


One of the things that set Cape Point Vineyards apart from other wineries in the area is its commitment to sustainable farming practices. The winery has taken several steps to reduce its environmental impact and ensure that its grapes are grown in the most natural way possible. They have implemented a range of sustainable farming techniques, such as cover crops, composting, and natural pest control.
The winery also uses solar panels to generate electricity and recycles all of its waste materials. Cape Point Vineyards is a member of the Biodiversity & Wine Initiative, which is a partnership between the South African wine industry and the conservation sector. The Biodiversity & Wine Initiative aims to minimize the impact of vineyards on natural habitats and promote the conservation of biodiversity in the Cape Winelands region.
Tasting Room Experience at Cape Point Vineyards
If you're planning a visit to Cape Point Vineyards, you'll want to make time for a tasting in the winery's beautiful tasting room. The room is decorated in a modern, minimalist style, with floor-to-ceiling windows that offer stunning views of the vineyards and ocean.
The tasting room offers a range of tasting experiences, from a simple tasting of four wines to a more extensive food and wine pairing. The food and wine pairing is a particularly popular choice, as it allows visitors to sample some of the winery's delicious wines alongside locally sourced cheeses and charcuterie.
Wine Offerings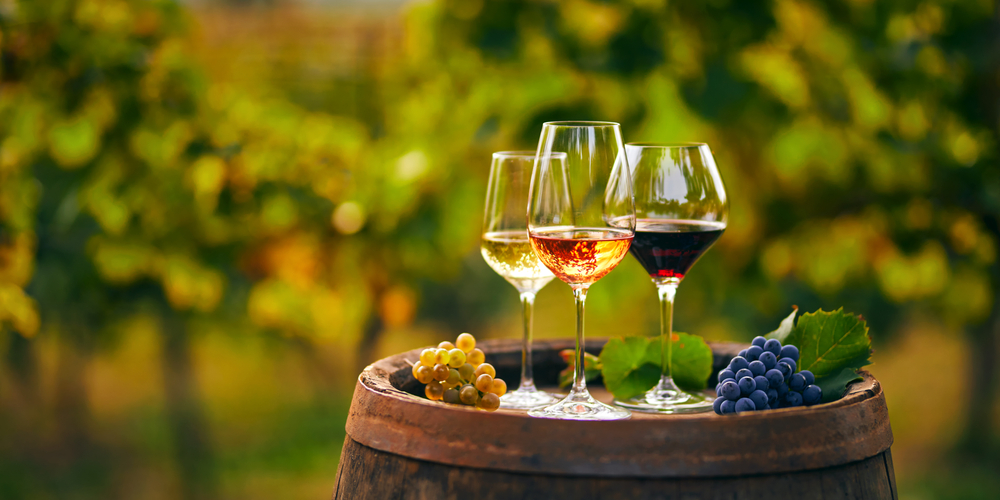 Of course, the wine is the star of the show at Cape Point Vineyards. The winery produces a range of varietals, each with its own unique flavour profile.
Sauvignon Blanc: The vineyard is perhaps best known for its Sauvignon Blanc, which has won numerous awards over the years. The wine is crisp and refreshing, with notes of citrus and tropical fruits.
Chardonnay: They also produce a delicious Chardonnay, which is fermented in French oak barrels to give it a rich, creamy texture. The wine has flavours of ripe peach, vanilla, and toasted almonds.
Pinot Noir: For red wine lovers, they offer a Pinot Noir that is light and fruity, with notes of cherry and raspberry. The wine is aged in French oak barrels, which gives it a subtle smoky flavour.
Merlot: Another popular red wine from them is Merlot. This wine has a rich, full-bodied flavour, with notes of black cherry, plum, and chocolate.
Cape Point Vineyards also produces a range of limited edition and speciality wines, such as a dessert wine made from Sauvignon Blanc grapes and a sparkling wine made using the traditional method.
Events and Activities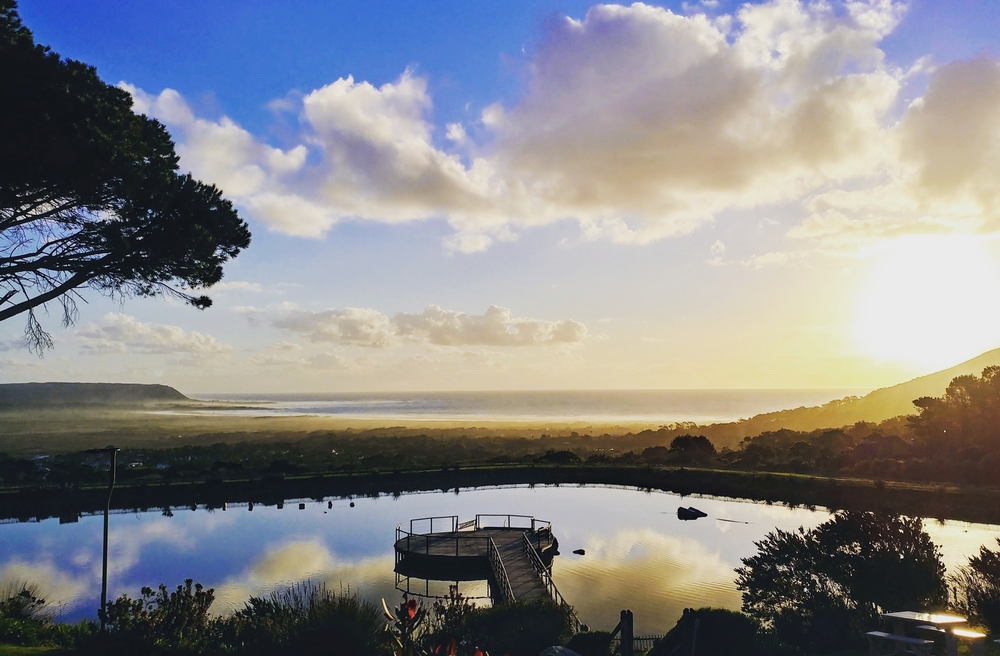 Cape Point Vineyards offers a range of events and activities throughout the year. The winery hosts regular picnics on its sprawling lawn, where visitors can enjoy a basket of local produce and a bottle of wine while taking in stunning views.
The winery also hosts a popular market every Thursday evening, where visitors can sample local food and drink, listen to live music and enjoy the festive atmosphere. If you're looking for a more immersive experience, these vineyards offer guided tours of their vineyards and winery. The tours take visitors behind the scenes, showing them how the wine is made and giving them a chance to meet the winemakers and learn more about the history of the winery.
---
Cape Point Vineyards is a treasure amongst the many vineyards of Cape Town. Its stunning location, commitment to sustainability, and exceptional wines make it a must-visit destination for wine lovers and travellers alike.
Whether you're looking to sample some of the world's best Sauvignon Blanc or simply want to take in the breathtaking views, a visit to Cape Point Vineyards is sure to be a memorable experience. So why not plan your visit today and see for yourself what makes this winery such a special find?