In Cape Town, numerous spas and wellness centres are offering various massage services to cater to locals and tourists. There are a variety of places where you can go to unwind and get the best massage in Cape Town without breaking the bank. Whether you're looking for a quick 30-minute back and neck massage or a full-body massage, there are plenty of affordable options to choose from. In this guide, we'll take a closer look at some of the best places to get a massage in Cape Town, so you can relax and rejuvenate without worry.
Hatyai Thai Massage 🪷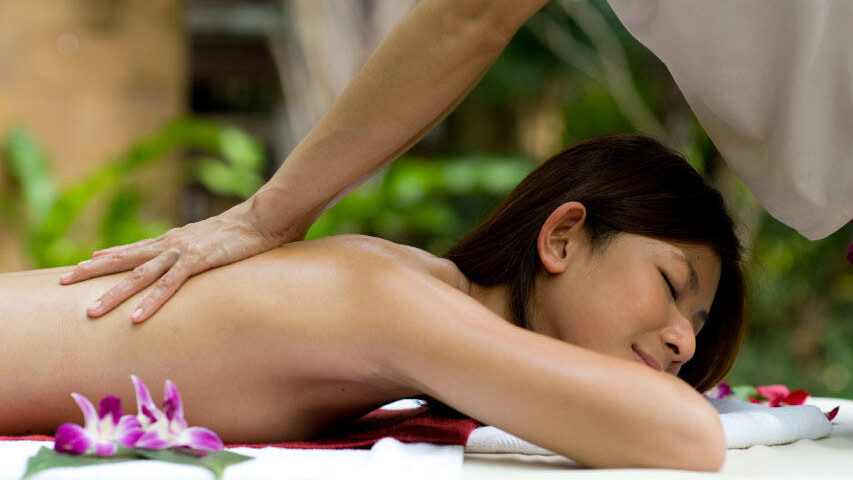 Hatyai Thai Massage is a popular Thai massage studio located in Sea Point, Newlands and their new branch in Gardens. The highly skilled therapists at Hatyai Thai Massage employ traditional Thai methods to release tension, improve flexibility, and promote overall well-being. From invigorating Thai oil massage to therapeutic aroma therapy, each session is tailored to individual needs, ensuring a truly rejuvenating experience.
Experience the healing touch of Thailand at Hatyai Thai Massage in Cape Town. The spa's tranquil setting and skilled therapists create the perfect environment for relaxation and rejuvenation. Whether you're looking to relieve muscle soreness, reduce stress, or simply indulge in some self-care, Hatyai Thai Massage offers a range of treatments, including original Thai massages, four-hands Thai oil massage, and soothing foot reflexology. Step into this oasis of tranquillity and let the expert hands of the therapists transport you to a state of blissful calm and rejuvenation.
Hatyai Thai Opening Hours: Open daily from 9 am to 8 pm
Address: 1st floor, Paramount House, 105 Main Rd, Green Point, Cape Town
Website: https://hatyai.co.za/
Contact Number: 076 318 1479
One&Only Spa 🕯️


Experience pure bliss at the award-winning One&Only Spa in Cape Town. Located against the backdrop of stunning mountains and overlooking the pristine waters of the Atlantic Ocean, this world-class spa offers a haven of serenity and relaxation. From therapeutic massages to nourishing facials and luxurious body treatments, every experience is designed to harmonize your mind, body, and soul, leaving you feeling deeply refreshed and revitalized.

Step into a sanctuary of calmness and tranquillity, where every detail is designed to enhance your well-being. Choose from a vast menu of treatments that draw inspiration from local traditions and global wellness practices. Surrender to the healing power of touch as expert therapists use their intuitive skills to melt away tension and restore balance. With its breathtaking surroundings, personalized service, and exceptional facilities, One&Only Spa promises an extraordinary spa experience that will leave you feeling truly pampered and rejuvenated.

One&Only Spa Opening Hours: 8 am to 8 pm
Address: One&Only Cape Town, Dock Rd, Victoria & Alfred
Website: https://www.oneandonlyresorts.com/cape-town/experiences/spa
Contact Number: 021 431 5810
Yemaya Spa 🌱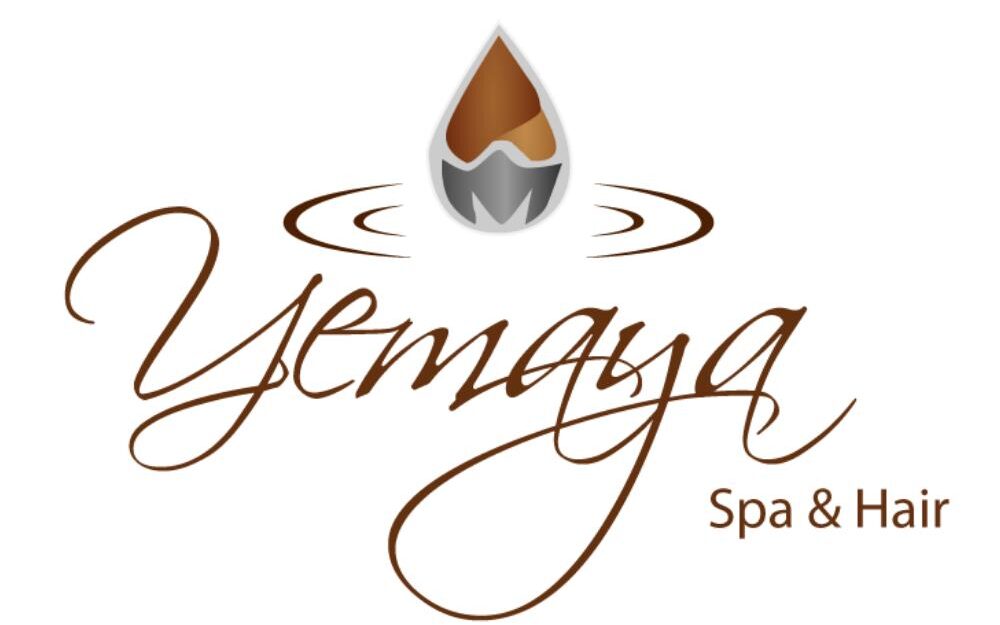 Yemaya Spa is located in Sea Point and offers a range of affordable massage options. Yemaya Spa is a peaceful oasis amidst the vibrant city, offering a blissful escape for relaxation and renewal. Situated by the Atlantic Ocean, this luxurious spa provides a serene haven where you can unwind and recharge. Skilled therapists await to pamper you with a variety of treatments, from soothing massages to rejuvenating facials, all tailored to cater to your unique needs.
Yemaya Spa promises an unforgettable experience, enveloping you in serenity and leaving you feeling revitalized. With its impeccable service and breathtaking views, this spa is the perfect sanctuary for a luxurious retreat in the heart of Cape Town.

Yemaya Spa Opening Hours: Monday to Saturday 8 am to 8 pm and Sunday from 9 am to 7 pm
Address: 76 Regent Rd, Sea Point, Cape Town, 8001
Website: https://www.yemaya.co.za/
Contact Number: 021 439 2266
My Massage 💙


My Massage offers a range of massage options at affordable prices. Discover a blissful escape at My Massage in Cape Town, where you can unwind and rejuvenate in a tranquil oasis. The spa offers an array of personalized massage treatments to cater to your specific needs. From the moment you enter, you'll be enveloped in a peaceful atmosphere, enhanced by soothing scents and calming melodies. The friendly staff welcomes you with genuine warmth, ensuring you feel right at home.
Let the skilled therapists at My Massage work their magic, With a blend of traditional techniques and modern approaches, they'll melt away your stress, soothe tired muscles, and enhance your overall well-being. After experiencing the healing powers of My Massage, you'll emerge feeling renewed, revitalized, and ready to embrace life's adventures.
Address: Greenpoint Mews, Unit 2, 99 Main Road, Greenpoint, Cape Town
Website: https://mymassage.co.za/
Contact Number: 021 433 0851
Steenberg Spa 🦢


Steenberg Spa stands as a refined haven for well-being. Their adept spa therapists offer meticulously curated treatments, ranging from skin rejuvenation to serene relaxation, featuring renowned brands like QMS and Elemis. Experience indulgence with spa packages for friends, intimate couple's massages, or targeted treatments that leave you invigorated.
Immerse yourself in the tranquillity of their outdoor treatment areas—the Scented Garden and the Pool House—where nature and luxury converge, defining the Steenberg Spa experience as the epitome of sophistication and indulgence in the heart of Constantia.

Steenberg Spa Opening Hours: Monday to Sunday 8 am to 6 pm
Address: Steenberg Estate, Steenberg Road Constantia Valley, Cape Town
Website: https://www.steenbergfarm.com/spa/
Contact Number:  021 712 7481
Venture Outside Of Cape Town And Go On A 5 Day Spa And Wellness Experience In The Cape Winelands 🍷
Cape Town offers an array of options for those seeking a revitalizing and indulgent massage experience. Whether you are looking for a serene spa retreat or a convenient massage spa nearby, this vibrant city has it all. Couples can find blissful relaxation with specialized couples massages in Cape Town that allow them to unwind and reconnect in a tranquil environment.

Without a doubt, the massage spa scene in Cape Town is thriving and makes it so easy to find a massage near you. Whether you are seeking a specific type of massage, a romantic couples massage, or simply a luxurious spa experience, Cape Town has it all. Take the time to indulge and let the stresses of daily life melt away, leaving you feeling rejuvenated and renewed while having a Cape Town massage.
---
Looking For a Relaxing and Rejuvenating Experience?
Escape to the enchanting Goudini Spa in South Africa and immerse yourself in pure bliss. Surrender to the healing powers of the mineral-rich hot springs, bask in luxurious spa indulgences, and soak up the awe-inspiring beauty of the surrounding landscapes. Unforgettable moments await you at Goudini Spa don't let them slip away!