So you are visiting Cape Town and you're looking for a restaurant that ticks all the boxes for a great meal and all-around experience, Harrington Street might be the perfect place for you. This street offers an array of dining options to satisfy even the must-picky eaters. In this in-depth exploration of Harrington Street Restaurants, we'll delve into the rich history of this street, and its transformation into a food lover's paradise, and introduce you to some of the must-visit restaurants that grace this iconic Street in Cape Town.
History of Harrington Street Cape Town
Harrington Street's history is a tale of transformation, this street evolved from a bustling industrial and manufacturing hub during the early 20th century into a vibrant cultural and food hub. Abandoned warehouses and factories were rebuilt and renovated as trendy restaurants, galleries, and creative spaces. This transformation brought new life into the historic precinct such as the 12-story building on 84 Harrington Street which is the tallest building in the world made out of hemp bricks, With a new look and vibe Harrington Street has turned into the food paradise it is today. A reflection of Cape Town's diversity, Harrington Street's cuisine blends various influences to create a unique and unforgettable dining experience for all who visit.
Belly of the Beast


At "Belly of the Beast," every dish is a masterpiece, meticulously crafted to set the tone for a fine dining experience. Located in an unassuming corner of Harrington Street, this high-end restaurant invites you on a food experience like no other. With a focus on seasonal and locally sourced ingredients, the brains behind it Anouchka Horn and Neil Swart at Belly of the Beast create a regularly changing menu that surprises you but never disappoints. This commitment to sustainability and locally sourced producers has earned the restaurant a loyal following, making it a must-visit for food enthusiasts seeking a truly unique and memorable dining experience in Cape Town.
The Belly of the Beast Menu isn't a menu per se, You make a booking and you will be told what is on the menu when you arrive for dinner or lunch. Belly of the Beast operates exclusively through online bookings and requires a deposit to confirm your dining experience, Lunch is served from 12:30 pm, Tuesday to Saturday, priced at R550 per person, while dinner is available from 18:45, Monday to Saturday, at R750 per person. Some may appreciate the secret allure of this type of menu set up but a few will be hesitant to try it rest assured you won't be disappointed. So if you find yourself on Harrington Street be sure to take a look at the restaurant and go to their website to book a table.
Belly of the Beast Opening Hours: Monday to Saturday 12 pm – 10 pm
Website: https://bellyofthebeast.co.za/
Address: 110 Harrington St, Cape Town City Centre, Cape Town, 8000
Contact Number:  076 220 5458
La Menara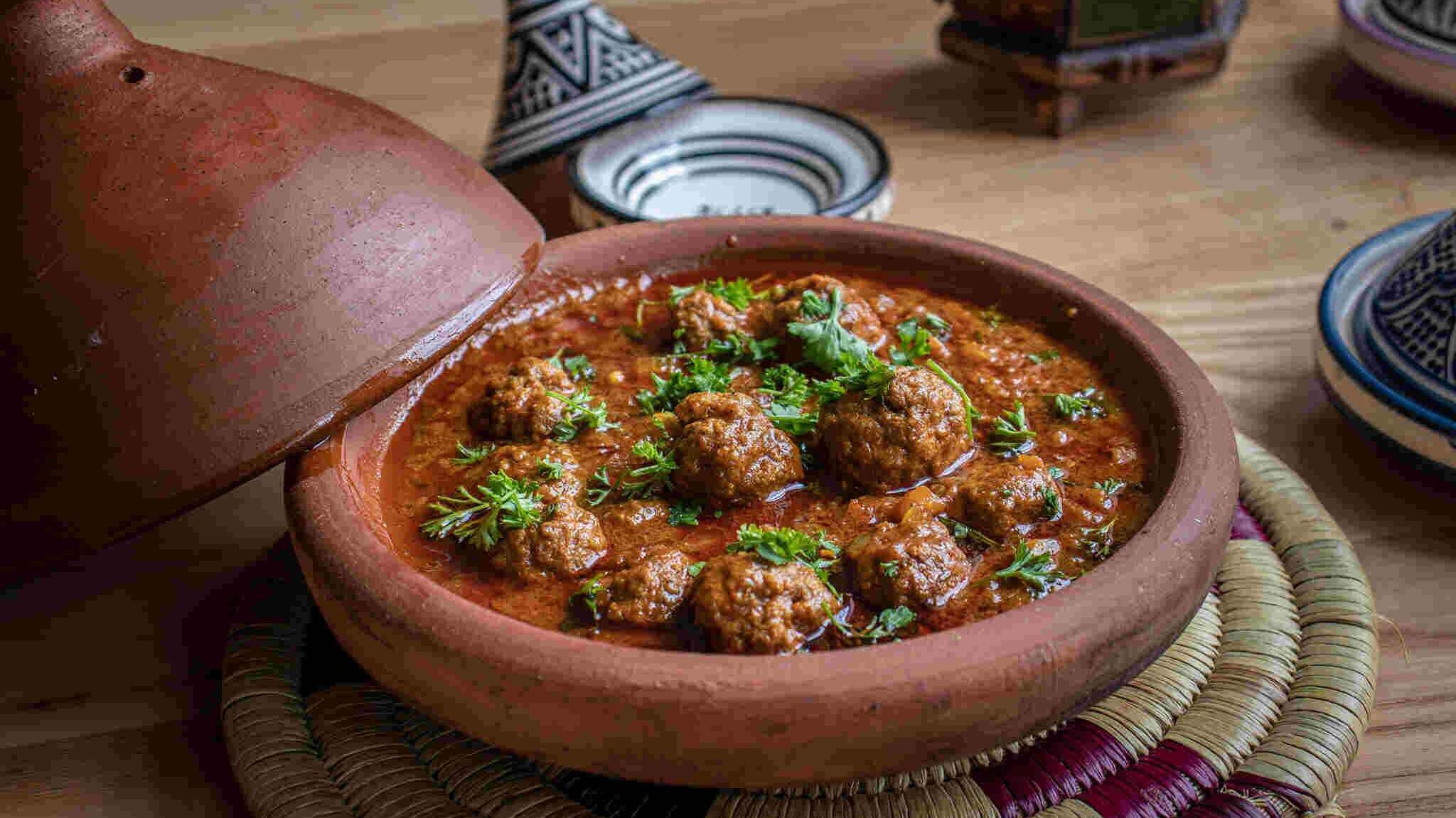 La Menara is a North African-style restaurant focusing mostly on Moroccan dishes. This charming restaurant transports diners to the enchanting world of Moroccan cuisine, offering a blend of aromatic spices, beautifully cooked meats, and mouthwatering couscous dishes. The warm and inviting staff and traditional Moroccan decor set the stage for an immersive dining experience the minute you walk through the door. La Menara opens its doors Monday to Saturday at 8 a.m. and 9 a.m. on Sundays, So if you want to grab breakfast on your way through Cape Town during the day or you want to stop for dinner after a long day of visiting all of the cape towns wonders La Menara has you covered.
With a menu featuring tagines, fragrant lamb dishes, and a wide variety of vegetarian options, La Menara caters to almost every preference. Whether you're seeking a romantic dinner for two or a memorable group dining experience, La Menara on Harrington Street promises an experience like no other leaving an ever-lasting impression on your visit to Cape Town.
La Menara Opening Hours: Monday to Saturday 8 am – 11 pm Sunday 9 am – 10 pm
Address: 48 Harrington St, District Six, Cape Town, 7925
Contact Number: 061 038 1392
Wild Eatery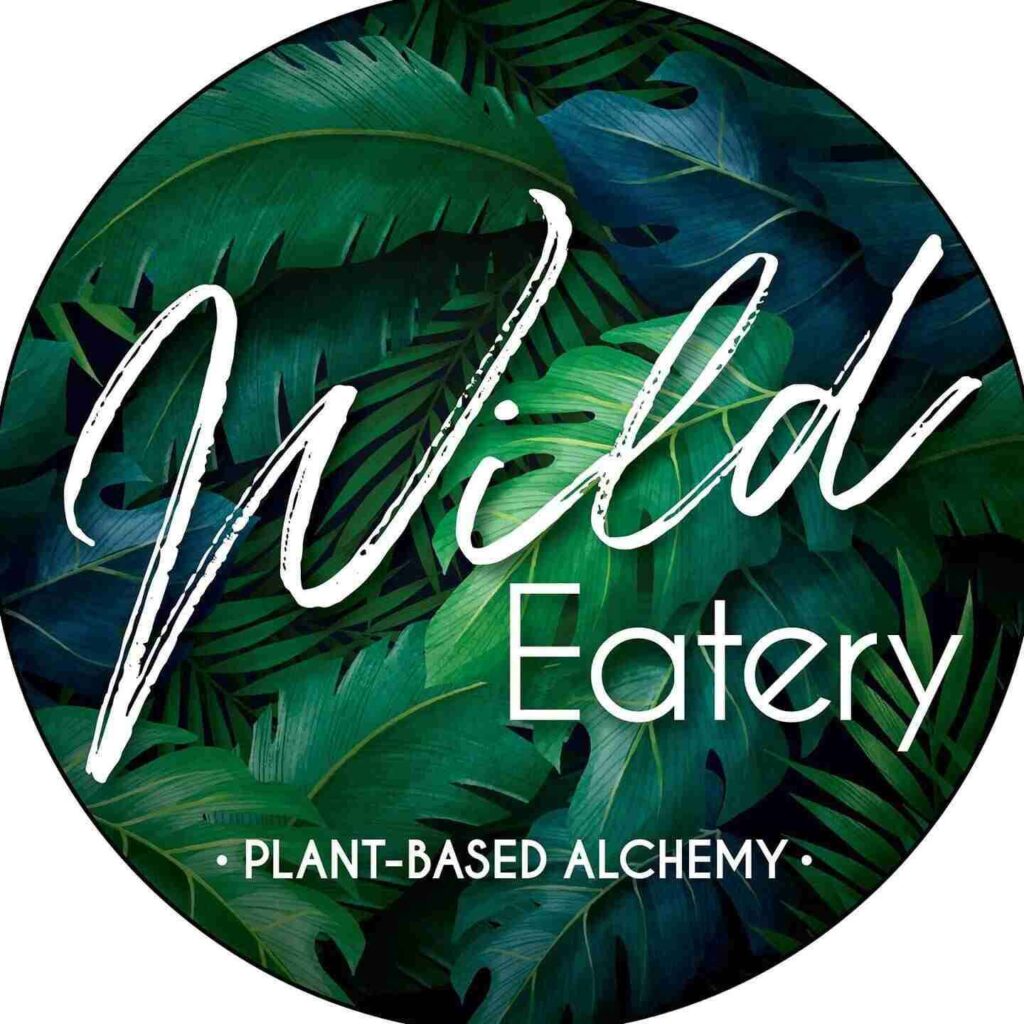 Cape Town's restaurant scene is not just about taste; it's about values, and "Wild Eatery" embodies this perfectly. Located on Harrington Street, this eco-conscious restaurant is a must-visit for those who seek a dining experience that nourishes both the mind, body and the planet. The menu at Wild Eatery is a celebration of seasonal, sustainable, and locally sourced ingredients, showcasing the great taste of South Africa's natural food offerings. From creative plant-based dishes, this restaurant offers an unforgettable experience while preserving the environment for future generations to come.
With two convenient locations in the Cape Town area, one centrally located in Cape Town itself and the other in Somerset West. The Cape Town branch operates on weekdays from 10 a.m. to 3:30 p.m., with weekends and public holidays being the only days they remain closed. Meanwhile, the Somerset West location serves customers on weekdays from 9 a.m. to 4 p.m., with weekends and public holidays marked as rest days. Customers have the flexibility to place their orders directly with Wild Eatery or opt for the convenience of their trusted delivery partners like Mr. D, Uber Eats et cetera.
Check out the Wild Eatery Menu
Wild Eatery Opening Hours: Monday to Friday 10 am – 3:30 pm
Website: https://www.wildeatery.co.za/
Address: 59 Harrington St, District Six, Cape Town, 7925
Contact Number: 078 771 3829
Galjoen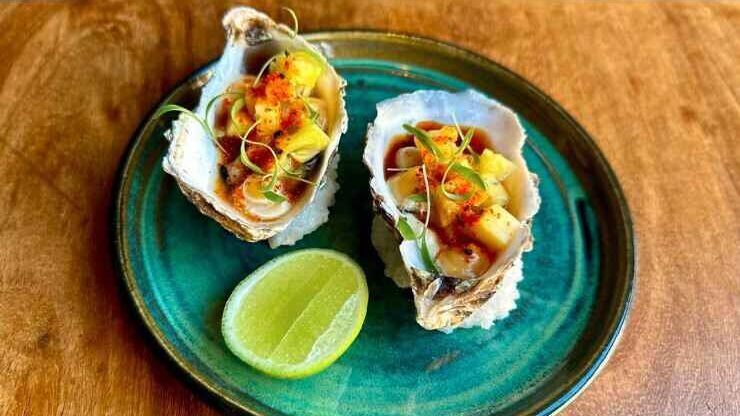 Trying to find a great seafood restaurant, "Galjoen" on Harrington Street won't disappoint. With a commitment to sourcing only the freshest local catch from the ocean, Galjoen serves up a seafood menu that showcases the rich maritime heritage of the region. From succulent prawns to grilled fish, every dish is a testament to the flavours of the sea. What sets Galjoen apart is the absence of a traditional menu with set courses. Instead, diners are encouraged to trust the chef's creativity.
They offer lunch on Thursdays to Saturdays for R550 per person starting the lunch service at 12;30 while dinner is available from 18:45, Monday to Saturday, at R750 per person. The restaurant truly sets the tone for a great meal with an 80s-style seafood restaurant decor that complements the delicious food, Be aware that Galjoen is not wheelchair accessible, but their partner restaurant, Belly of the Beast, is. So what are you waiting for? book a table and experience this amazing restaurant on Harrington Street today.
Galjoen Opening Hours: Tuesday to Wednesday 6 pm – 10 pm Thursday to Saturday 12 pm – 10 pm
Website: https://www.galjoencpt.co.za/
Address: 99 Harrington St, District Six, Cape Town, 7925
Contact Number: 079 093 0559
SurfaRosa


Harrington Street's "SurfaRosa" is a unique fusion of food, music, and culture that blends brilliantly. This restaurant is not just a dining destination, it's a unique bar offering something different, infused with elements of Punk and Surf-inspired decor that sets it apart. SurfaRosa's menu is a reflection of the city's multicultural influences, offering a mix of flavours from around the world. SurfaRosa's doors open at 12 pm every day of the week except Monday and they stay open till the early hours of the morning.
Surfa Rosa not only promises a memorable indoor dining experience but also opens up to an inviting outdoor smoking patio, making it a versatile and enjoyable destination for patrons. Whether you're here for the mouthwatering food, the live music performances, or the wide selection of drinks, SurfaRosa promises an unforgettable night out that captures the essence of Cape Town's creative spirit.
Check out the SurfaRosa Menu
SurfaRosa Opening Hours: Tuesday to Wednesday 12 pm – 12 am Thursday to Friday 12 pm – 4 am Saturday 12 pm – 12 am
Website: https://www.harringtonstreet.co.za/surfa-rosa
Address: 61a Harrington St, District Six, Cape Town, 7925
Contact Number: 078 916 7903
---
So now that you know a little bit more about Harrington Street and what types of restaurants are on offer be sure to plan a trip there, Whether you're a local looking to explore your city's streets or a tourist seeking an authentic taste of Cape Town, Harrington Street is a destination that promises to satisfy you and leave you coming back for more. So, come hungry, come curious, and embark on a food and drink adventure along Harrington Street, where history and cuisine intertwine.