Nestled in the heart of the Western Cape lies Hartenbos, a charming coastal town known for its tranquil beaches, warm waters, and family-friendly attractions. It is a popular holiday destination that attracts visitors from all over the world seeking a relaxing getaway from the hustle and bustle of city life. We will be taking a closer look at Hartenbos, its history, its attractions, and why it is worth visiting.
All you need to know About Hartenbos
Hartenbos was established in the early 1900s and was originally used as a holiday destination for farmers and their families. The town's name translates to "hart en bos" in Afrikaans, meaning "deer and bush." The town's name was inspired by the abundance of deer and bush in the area. In the early days, the town was accessible by train, and visitors would arrive at the Hartenbos Station. The station is still in operation today, although the train service is no longer available.
Attractions in this town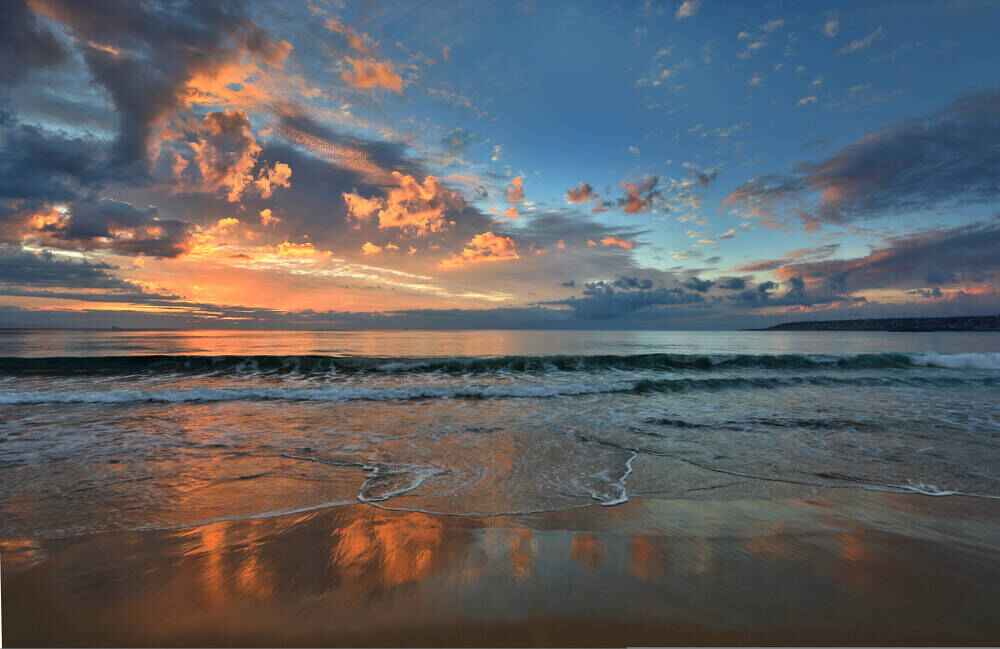 Hartenbos is a town that caters to all ages, and there are plenty of attractions to keep visitors entertained. Here are some of the top attractions that you should check out during your visit to Hartenbos:
Hartenbos Beach – One of the main attractions of this seaside town is its beautiful beach. The beach is a long stretch of sand that runs along the coast and is perfect for swimming, sunbathing, and relaxing. The waters are warm, and the beach is ideal for families with young children.
Diaz Museum Complex – The Diaz Museum Complex is a fascinating attraction that tells the story of the Portuguese explorer, Bartholomeu Dias, and his journey to the Cape of Good Hope in 1488. The complex includes a museum, a replica of the ship that Dias sailed on, and a life-size bronze statue of Dias. It is an educational and entertaining attraction that is perfect for history buffs.
Hartenbos Waterpark – The Hartenbos Waterpark is a popular attraction for families with young children. The park features a variety of water slides, pools, and other fun water-based activities. It is a great place to cool off on a hot day and have some fun in the sun.
The Garden Route – Hartenbos is located on the Garden Route, a scenic route that stretches along the Western Cape coast. The Garden Route is a popular tourist destination, and there are plenty of attractions to see along the way, including nature reserves, quaint towns, and beautiful beaches.
Why visit this seaside town?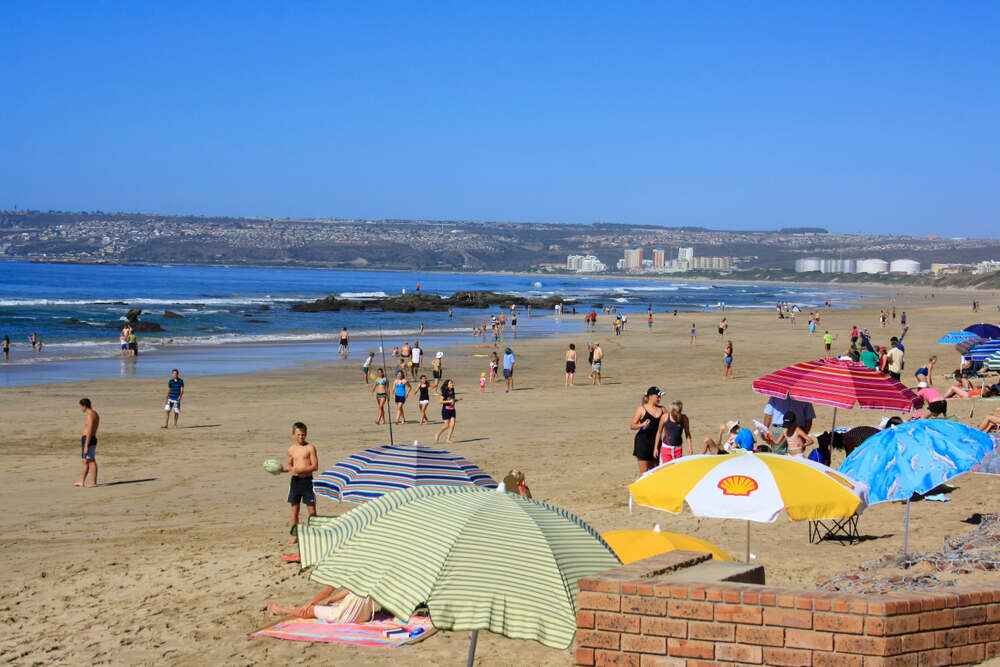 Hartenbos is a destination that is worth visiting in 2023 for a variety of reasons. Here are just a few:
Hartenbos is a charming coastal town that has something for everyone. Whether you are looking for a relaxing beach holiday, an educational experience, or an adventure along the Garden Route, this seaside town is the perfect destination. With its rich history, family-friendly attractions, and natural beauty, it is no surprise that it has become one of the most popular holiday destinations in the Western Cape.
Family-friendly – Hartenbos is a family-friendly destination that is perfect for those travelling with children. There are plenty of attractions and activities that cater to all ages, and the town is safe and welcoming.
Relaxing atmosphere – If you are looking for a peaceful and relaxing getaway, Hartenbos is the perfect destination. The town has a laid-back atmosphere, and the beaches are perfect for unwinding and soaking up the sun.
Affordable – Hartenbos is an affordable destination, making it ideal for those on a budget. Accommodation, food, and activities are reasonably priced, making it accessible to all.
Natural beauty – Hartenbos is surrounded by natural beauty, from the ocean to the mountains. The town is the perfect base for exploring the Garden Route and all of its stunning scenery.
Accommodation in Hartenbos
Hartenbos offers a range of accommodation options, from camping and caravan parks to self-catering apartments and luxury hotels. Whether you are looking for budget-friendly accommodation or a more luxurious stay, you are sure to find something that suits your needs. Some of the most popular accommodation options in Hartenbos include:
ATKV Hartenbos – The ATKV Hartenbos is a popular holiday resort that offers self-catering accommodation, a water park, and a variety of other facilities, including a restaurant, bar, and sports facilities.
Website: https://hartenbos.co.za/home/
Phone: 044 601 7200
Riviera Hotel and Chalets – The Riviera Hotel and Chalets is a 3-star hotel that offers comfortable accommodations and a range of facilities, including a swimming pool, restaurant, and bar. The hotel is located just a short walk from the beach, making it an ideal choice for those who want to be close to the ocean.
Website: https://rivierahotelhartenbos.com/
Phone: 044 695 1503
Mossel Bay Guest House – The Mossel Bay Guest House is a luxury guesthouse that offers stylish and comfortable accommodations. The guesthouse is located just a short drive from Hartenbos and offers stunning views of the ocean.
Website: https://mosselbayguesthouse.co.za/
Phone: 044 691 2000
Getting to Hartenbos
Hartenbos is located just a few kilometres from Mossel Bay and is easily accessible by road. The nearest airport is George Airport, which is approximately a 45-minute drive from Hartenbos. There are also bus and train services that operate between major cities and towns in the Western Cape.
---
Hartenbos is a hidden gem on the Western Cape coast, and it is a destination that should be on every traveller's bucket list. With its beautiful beaches, family-friendly attractions, and natural beauty, it offers the perfect mix of relaxation and adventure. So if you are looking for a holiday destination that ticks all the boxes, make sure you add Hartenbos to your list.