Located at the southwestern tip of Africa, Cape Town is a city that captivates with its rich cultural tapestry, breathtaking natural beauty, and welcoming spirit. Known as the "Mother City," Cape Town has evolved into a multicultural hub that celebrates its diverse heritage and embraces innovation and creativity. Here are some of the many highlights of Cape Town culture:
Cape Malay Culture – A Fusion of Flavors and Festivities 💃
The Cape Malay culture, originating from the descendants of Southeast Asian and Indonesian slaves brought to Cape Town during the colonial era, is an integral part of the city's identity. One cannot fully experience Cape Town without indulging in tantalising Cape Malay cuisine. The vibrant blend of spices and flavours that characterize dishes like bobotie (a traditional baked dish with spiced minced meat and an egg-based topping), biryani (fragrant rice dish with aromatic spices and meat), and koeksisters (syrupy fried dough treats) will leave your taste buds dancing with delight.
Beyond the culinary delights, the Cape Malay culture is also celebrated through music, dance, and colourful festivals. The Cape Town Minstrel Carnival, also known as the Kaapse Klopse, is a lively parade held each year, where troupes of costumed musicians and dancers take to the streets, filling the air with infectious rhythms and joyful melodies. This vibrant celebration is a testament to the resilience and creativity of the Cape Malay community.
Diversity and Inclusivity – Embracing All Walks of Life 🎶
Cape Town embraces diversity and inclusivity, making it a welcoming destination for visitors from all walks of life. The city's rainbow nation is a testament to its commitment to fostering a society that celebrates differences and promotes equality. One of the most iconic symbols of this spirit is the brightly coloured houses in the Bo-Kaap neighbourhood, reflecting the Cape Malay heritage and adding a vibrant splash of colour to the cityscape.
The LGBTQ+ community finds a thriving and accepting space in Cape Town, particularly in the lively De Waterkant district. This trendy area is brimming with LGBTQ+-friendly bars, clubs, and establishments, where people can express themselves freely and join in the vibrant nightlife scene. Cape Town hosts a multitude of cultural festivals throughout the year, including the Cape Town Pride Festival and the Cape Town International Jazz Festival, which attract people from diverse backgrounds to celebrate and appreciate the arts, music, and the shared human experience.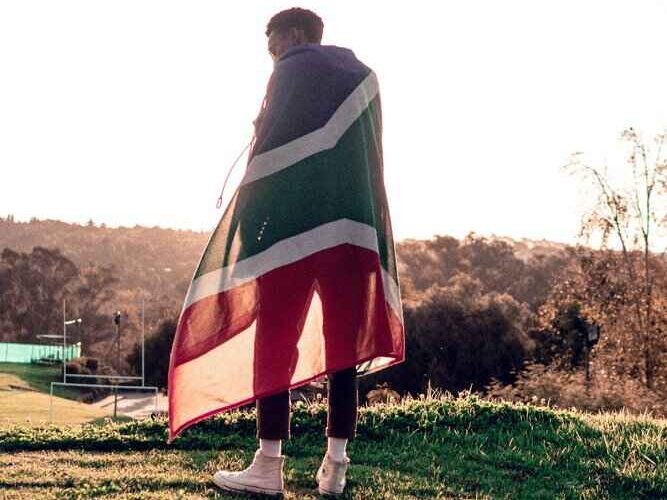 Natural Beauty – A Playground of Mountains, Beaches, and Vineyards 🍇
Cape Town is blessed with an awe-inspiring natural setting that seamlessly combines mountains, beaches, and vineyards. The iconic Table Mountain, a flat-topped mountain that looms over the city, offers panoramic views that will take your breath away. Ascending to its summit via the cable car or conquering its trails on foot rewards visitors with unparalleled vistas of the sparkling Atlantic Ocean, the cityscape, and the surrounding landscapes.
The Cape Peninsula, stretching south of Cape Town, unveils a tapestry of natural wonders. The Cape of Good Hope, a rocky headland perched at the tip of the peninsula, offers dramatic cliffs, rugged coastlines, and opportunities to spot wildlife such as baboons, ostriches, and even penguins at Boulders Beach. The scenic coastal drive along Chapman's Peak is a must, revealing jaw-dropping views of the Atlantic Ocean crashing against sheer cliffs.
For beach lovers, Cape Town's coastline boasts a variety of sandy shores to suit every preference. From the trendy Camps Bay with its palm-fringed promenade and trendy beachfront cafés to the secluded beauty of Clifton's pristine beaches, there is a spot for everyone to bask in the sun and soak in the invigorating ocean breeze.


History and Heritage – Unraveling the Tapestry of the Past ✊
Cape Town's history is a complex tapestry woven by the indigenous Khoi and San peoples, the European colonizers, and the enslaved and marginalized communities that followed. Robben Island, a UNESCO World Heritage site, serves as a poignant reminder of South Africa's turbulent past, having housed political prisoners, including Nelson Mandela, during the apartheid era. A visit to this historically significant island, reached by a short boat ride from Cape Town's harbour, offers an opportunity to gain insight into the struggle for freedom and the triumph of the human spirit.
The District Six Museum stands as a testament to the forced removals and the impact of apartheid on communities. It tells the stories of the diverse residents who were forcibly displaced from their homes and provides a platform for dialogue and healing.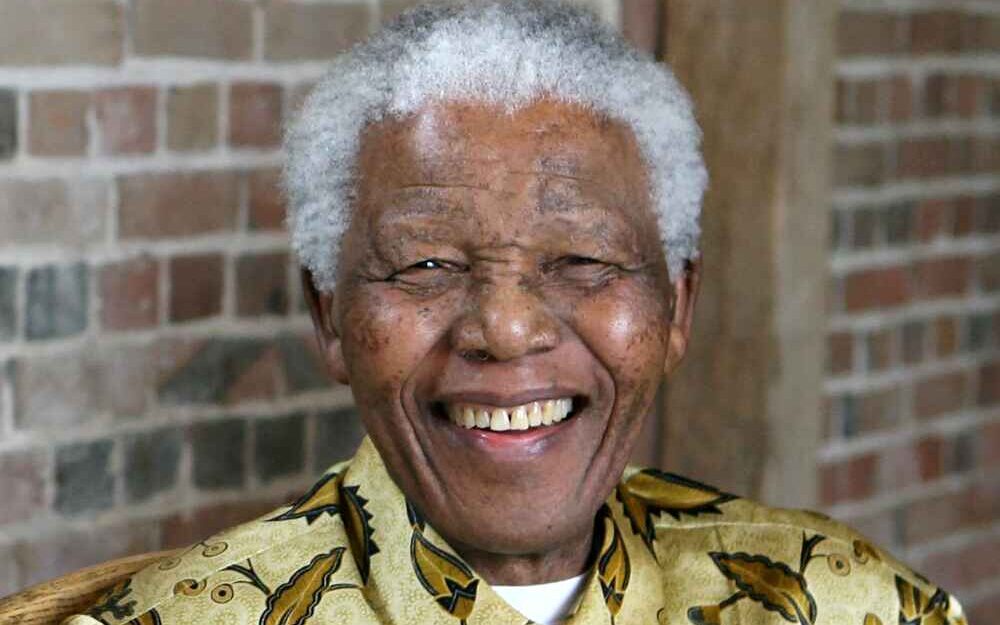 Innovation and Creativity – Nurturing a Vibrant Artistic Scene 🖌️
Cape Town's creative energy and innovative spirit are palpable in its thriving arts scene. The city is home to numerous galleries, studios, and public art installations that showcase the works of both established and emerging artists. The Zeitz Museum of Contemporary Art Africa, located in the historic Grain Silo complex at the V&A Waterfront, houses an impressive collection of contemporary African art and offers a thought-provoking journey through various artistic expressions.
The streets of Cape Town also serve as an open-air gallery, with colourful murals adorning buildings and alleys. The Woodstock neighbourhood, in particular, has become a vibrant hub for street art, where local and international artists leave their mark, transforming walls into powerful statements and evocative imagery. Cape Town's music, theatre, and fashion scenes are equally dynamic and innovative. The city hosts an array of cultural festivals, such as the Cape Town Fringe Festival and the Design Indaba, which celebrate creativity across various disciplines and provide platforms for artists to showcase their talent.
---
Cape Town's cultural importance lies in its rich and diverse heritage, its celebration of creativity and innovation, and its natural beauty and inclusivity. The city's cultural offerings are a testament to the vibrancy and resilience of its people, and make it a must-visit destination for anyone interested in exploring the cultural richness of South Africa. The way of Cape Town culture is loved and celebrated by the many Capetonians that live in and around Cape Town.
---
FAQ
Q – How does Cape Town's cultural diversity contribute to its culinary scene?
A – Cape Town's cultural diversity influences its culinary scene by offering a wide range of cuisines, including Cape Malay, African, European, and fusion dishes, creating a melting pot of flavours and culinary experiences.

Q – What are some traditional music and dance forms that are unique to Cape Town?
A – Cape Town has a rich musical heritage, and traditional music forms like ghoema and marimba, along with Cape Malay-inspired dances like the "ran-die-kop" and "langarm," showcase the city's vibrant cultural expressions.

Q – How does Cape Town commemorate its historical landmarks and promote heritage preservation?
A – Cape Town commemorates its historical landmarks through dedicated museums, heritage sites like Robben Island, and initiatives such as guided heritage walks and tours that educate visitors about the city's history and promote heritage preservation.

Q – How to say "Hello" in South African?
A – South Africa has 11 official languages, that's one of the reasons it's called the Rainbow Nation. From Hello in English to Molo in Xhosa, find out how to say Hello in all 11 different languages.