Cape Town is known for its stunning natural beauty, including Table Mountain, white sandy beaches, and rugged coastline. With such a diverse landscape, it's no surprise that Cape Town offers a wide variety of camping sites and glamping options for visitors to choose from. We will be taking a closer look at the different types of campsites and glamping options available in Cape Town, as well as some of the most popular spots to pitch a tent or set up a glamping pod.
Campsites in Cape Town


Cape Town has a plethora of campsites to choose from, ranging from basic and rustic to more luxurious options. Here are some of the most popular campsites in and around Cape Town:
Silvermine Nature Reserve Campground: Located in Table Mountain National Park, the Silvermine Nature Reserve Campground is a popular spot for camping and hiking. The campsite offers basic facilities, including flush toilets and hot showers, as well as braai (barbecue) facilities.
Address: Table Mountain National Park, Table Mountain (Nature Reserve), Cape Town
Phone Number: 021 712 7471
Miller's Point Resort: This resort is located near Simon's Town and offers both camping and self-catering accommodation options. The campsite has hot showers, braai facilities, and access to a small beach.
Phone Number: 021 786 1142
Soetwater Enviro Center: This campsite is located near the seaside town of Kommetjie and is designed for school groups and educational programs. The campsite has basic facilities, including a communal kitchen and braai area, as well as access to nearby beaches and hiking trails.
Address: Lighthouse Rd, Cape Peninsula, Cape Town, 7976
Phone Number: 021 783 0242
Beaverlac: is a popular campsite located in the beautiful Cederberg Mountains of the Western Cape. Known for its stunning scenery, natural rock pools, and hiking trails, it's a great destination for nature lovers and outdoor enthusiasts.
Address: Porterville, 6810
Phone Number: 022 931 2945
Website: https://www.beaverlac.co.za/

Goukamma Nature Reserve: Goukamma Nature Reserve is a picturesque destination located in South Africa, ideal for those seeking a camping or hotel experience amidst stunning natural surroundings. With its diverse ecosystems and breathtaking landscapes, the reserve offers an unforgettable retreat for nature enthusiasts.
Address: Buffels Bay, Knysna, 6570, South Africa
Phone Number: 044 383 0042
Glamping in Cape Town
For those looking for a more luxurious camping experience, glamping (glamorous camping) is an increasingly popular option. Here are some of the most popular glamping options in and around Cape Town:
AfriCamps: AfriCamps offers visitors the opportunity to stay in fully furnished, luxury tents in various locations around Cape Town, including the Winelands and Overberg regions. Each tent has a private bathroom, a fully equipped kitchen, and a private braai area.

Bontebok Ridge Reserve: This reserve is located in the Overberg region and offers visitors the chance to stay in luxurious safari tents, complete with king-sized beds, private bathrooms, and fully equipped kitchens. The reserve also has a communal swimming pool and braai area.

Chalkley's Treehouse: Located in the Sabi Sand Game Reserve, Chalkley's Treehouse is a unique glamping experience that allows guests to sleep in a treehouse surrounded by the African bush. The treehouse has a king-sized bed, a bathroom with a hot shower, and a viewing deck overlooking a watering hole.
Choosing The Right Campsite or Glamping Option


When choosing a campsite or glamping option in Cape Town, there are several factors to consider, including location, facilities, and budget. Here are some tips for choosing the right campsite or glamping option for your needs:
Location: Consider the location of the campsite or glamping option and whether it is close to the attractions you want to visit. Also, consider the natural surroundings and whether the campsite or glamping option offers the type of scenery and wildlife you want to experience.

Facilities: Consider the facilities offered at the campsite or glamping option, including the type of accommodation, bathroom facilities, cooking facilities, and any communal areas or activities available.

Budget: Consider your budget and how much you are willing to spend on accommodation. Basic campsites are generally cheaper than glamping options, but glamping options offer more luxurious amenities.

Availability: Check the availability of the campsite or glamping option, especially during peak travel seasons when accommodation can book up quickly.
The Weather While Camping in Cape Town
Cape Town's weather can be unpredictable when camping, so it's important to come prepared for a range of conditions. The summer months from December to February are generally warm and dry, with temperatures averaging between 20-25°C (68-77°F) during the day and cooler at night. However, there may be occasional heat waves, so it's important to pack light, breathable clothing and plenty of sunscreen. In the winter months from June to August, temperatures can drop to around 5-10°C (41-50°F) at night, so it's important to pack warm layers and a good quality sleeping bag. Rain can occur at any time of year, so it's also a good idea to bring rain gear and waterproof tents.
Tips For Camping and Glamping in Cape Town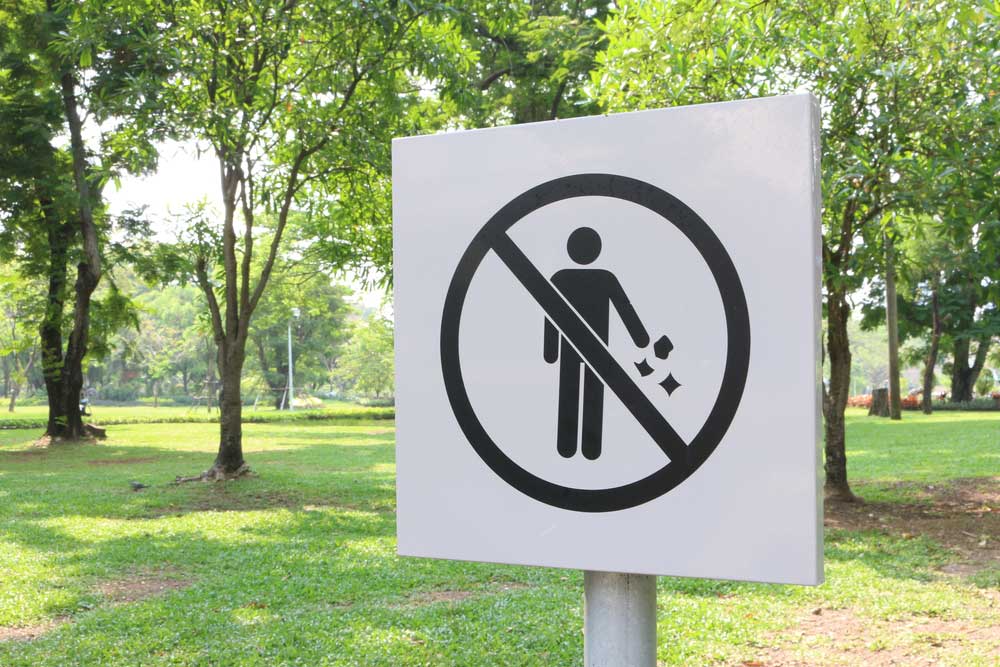 Whether you choose to camp or glamp in Cape Town, there are some tips to keep in mind to ensure a comfortable and enjoyable experience:
Pack appropriate clothing and gear for the weather and activities you plan to do. Cape Town can have unpredictable weather, so it's always a good idea to bring layers and rain gear.

Respect the natural surroundings and wildlife. Cape Town is home to a variety of wildlife, including baboons, snakes, and spiders, so it's important to take appropriate precautions and not disturb the animals.

Follow campsite or glamping rules and regulations, including noise restrictions and fire safety guidelines.

Be prepared for limited or no cellphone and internet service in some areas.

Practice Leave No Trace principles and clean up after yourself to help preserve the natural beauty of Cape Town for future generations.
---
Cape Town offers a wide range of camping and glamping options for visitors looking to experience the natural beauty of the area. From basic campsites with stunning sea views to luxurious glamping options complete with private bathrooms and fully equipped kitchens, there is something for every budget and preference. By considering factors such as location, facilities, and budget, and following tips for camping and glamping in Cape Town, visitors can have a comfortable and enjoyable outdoor experience in this stunning part of the world.