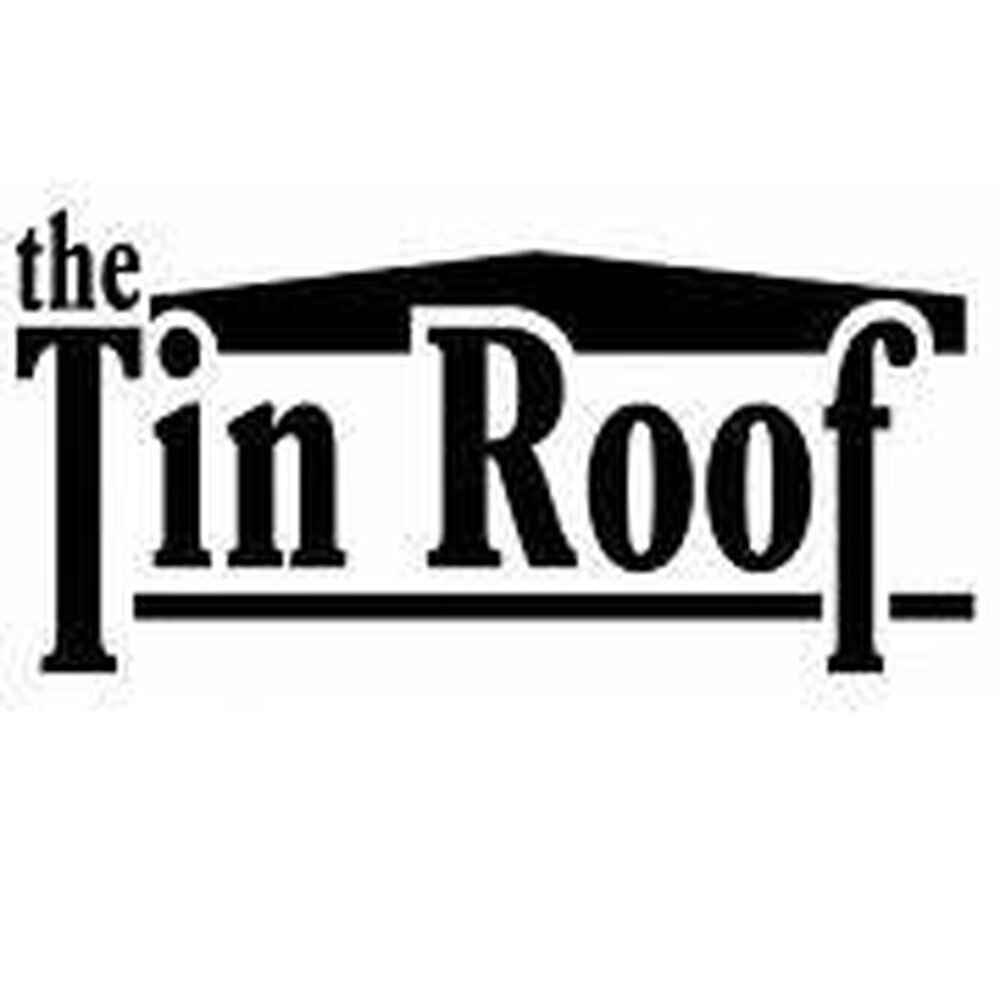 Cape Town, known for its vibrant nightlife and energetic atmosphere, is home to a plethora of exciting entertainment venues. Among them, Tin Roof stands out as a must-visit destination for locals and tourists alike. We'll delve into what makes Tin Roof Nightclub the place to visit, highlighting its unique features, entertainment offerings, and the overall experience it provides.
What is Tin Roof Night Club?
Tin Roof Claremont is a renowned dance club and nightclub located in the heart of Cape Town. Situated in the vibrant suburb of Claremont, this iconic establishment has become synonymous with exciting nights, great music, and an electric ambience. The club caters to a diverse crowd, drawing in party-goers 18 years and older who come together to create unforgettable memories on the dance floor.
Unleash Your Inner Party Animal


Upon stepping foot into Tin Roof, guests are immediately immersed in a world of pulsating beats and contagious energy. The club's state-of-the-art sound system, coupled with its dynamic lighting displays, sets the stage for an unforgettable night. Whether you're a seasoned dancer or just looking to let loose and have some fun, Tin Roof's lively atmosphere will undoubtedly ignite your inner party animal.
The club's spacious dance floor provides ample room for guests to groove to the latest hits spun by talented DJs, who skilfully mix a variety of genres to keep the crowd energized throughout the night. The music selection caters to a wide range of tastes, including chart-toppers, R&B, hip-hop, and house music, ensuring that there's something for everyone to enjoy. As the night progresses, the nightclub transforms into a hotspot for socializing and making new connections, further enhancing the overall experience.
The Nightlife at Tin Roof
Tin Roof offers a range of exciting events and themed nights that add a unique touch to the nightlife scene in Cape Town. From "Sexy Saturdays" to "Monday Madness," each night at Tin Roof has its own distinctive vibe, promising an unforgettable experience tailored to suit different tastes and preferences.
"Sexy Saturdays" are dedicated to those seeking a glamorous and stylish night out. The club exudes sophistication, attracting a trendy crowd dressed to impress. With top-notch guest DJs and a lively atmosphere, Tin Roof Claremont is the place to be for a high-energy party.
For those craving a wild and unpredictable night, "Freaky Friday" is the ultimate choice. Expect the unexpected as Tin Roof Claremont takes partying to the next level, delivering an evening filled with surprises, themed performances, and a sense of adventure that keeps guests on their toes.
If you're looking to kickstart your week with a bang, "Monday Madness" is the answer. This event promises an electrifying start to the week, helping guests shake off the Monday blues with an energetic mix of music and entertainment. "Thirsty Thursday" at Tin Roof offers a mid-week escape, providing the perfect opportunity to unwind and let loose on a Thursday. With drink specials and a relaxed vibe, it's the ideal place to gather with friends and dance away the stresses of the week.
Live Performances by Top Artists


Tin Roof is not only known for its vibrant nightlife but also for hosting electrifying live performances by top artists. The club goes above and beyond to bring renowned musicians, bands, and DJs to the stage, creating an immersive experience for its patrons. Whether it's a local talent or an internationally acclaimed artist, Tin Roof curates a diverse lineup of performers, ensuring that there's always something exciting happening on stage. From live bands playing energetic sets to DJs spinning the hottest tracks, these live performances add an extra layer of excitement and elevate the overall atmosphere of the club.
Unforgettable Themed Parties and Costume Nights
Tin Roof Claremont takes themed parties to a whole new level, offering guests the opportunity to unleash their creativity and have a blast with costume nights and unforgettable themed events. These parties provide a chance for party-goers to dress up in their favourite costumes, embracing the spirit of the theme and adding an extra element of fun to the night. Whether it's a Halloween extravaganza, a retro-themed party, or a masquerade ball, Tin Roof Claremont's themed parties create a unique and immersive experience that transports guests to a world of fantasy and excitement. With lively decorations, speciality cocktails, and a crowd dressed to impress, these events make for truly memorable nights filled with laughter, dancing, and endless entertainment.
Tin Roof Drinks and Happy Hour Specials
No nightclub experience is complete without a wide selection of delicious drinks, and Tin Roof delivers on this front. The club boasts an extensive menu of expertly crafted cocktails, premium spirits, and refreshing beverages to cater to every taste. Whether you prefer classic cocktails or trendy concoctions, the talented bartenders at Tin Roof Claremont are ready to serve up your drink of choice with style and flair.
And to make the experience even better, the club offers a fantastic Happy Hour from 10 pm to 11 pm on Mondays, Thursdays, Fridays, and Saturdays. During this time, guests can enjoy exclusive Tin Roof drink specials and discounts, making it the perfect opportunity to indulge in your favourite libations without breaking the bank. With a drink in hand, surrounded by the vibrant atmosphere of the club, you're guaranteed to have a fantastic time throughout the night.
---
Tin Roof is more than just a nightclub, it's a destination that promises an unparalleled nightlife experience in Cape Town. From its energetic atmosphere and diverse music selection to its themed events and vibrant crowd, the club offers a one-of-a-kind escapade for party-goers seeking an unforgettable night out. So, whether you're a local or a visitor to Cape Town, be sure to make Tin Roof your go-to destination for an electrifying night of dancing, socializing, and pure enjoyment.

---
FAQ
Q – What is the age restriction for entry to Tin Roof Night Club?
A – The age restriction for entry to Tin Roof Night Club is 18 years and above. Valid identification is required for age verification.

Q – Is there a dress code at Tin Roof Night Club?
A – Tin Roof Night Club has a smart-casual dress code. Guests are encouraged to dress stylishly and avoid wearing athletic attire, flip-flops, or excessively casual clothing.

Q – Are there VIP packages available at Tin Roof Night Club?
A – Yes, Tin Roof Night Club offers exclusive VIP packages for those seeking a more luxurious experience. Enjoy comfortable seating, bottle service, and prime views of the DJ booth in the VIP areas.

Q – Does Tin Roof Night Club have parking facilities?
A – While Tin Roof Night Club does not have its own parking facilities, there are nearby parking options available. Visitors can find public parking areas within walking distance of the club. It is advisable to plan your parking arrangements in advance, especially during peak hours and weekends.