Tyger Waterfront in Cape Town, South Africa, is a culinary paradise offering a range of delightful dining experiences. The restaurants at Tyger Waterfront offer a diverse range of cuisines and stunning waterfront views. From picturesque waterfront views to diverse cuisine, this area has something for every food lover. Let us explore the top five restaurants that have garnered acclaim for their exceptional culinary offerings. With so many options to choose from who would've thought there were so many Tyger Waterfront restaurants near?
Yuz Sushi 🍣


Indulge in an authentic Japanese dining experience like no other. Their expert chefs meticulously craft each dish using the freshest, locally sourced ingredients, ensuring an explosion of flavours in every bite. From traditional nigiri and sashimi to innovative sushi rolls, the extensive Yuz Sushi menu caters to all tastes.
Immerse yourself in the contemporary yet inviting ambience, perfect for intimate dinners or vibrant gatherings. With impeccable service and a diverse selection of beverages, including sake and cocktails, Yuz Sushi Bar promises an unforgettable dining affair. Book your table today and elevate your sushi experience to new heights.
Address: 3 Waterfront Rd, Tyger Waterfront, Cape Town
Contact Number: 021 910 1102
Bossa in Tyger Falls 🔪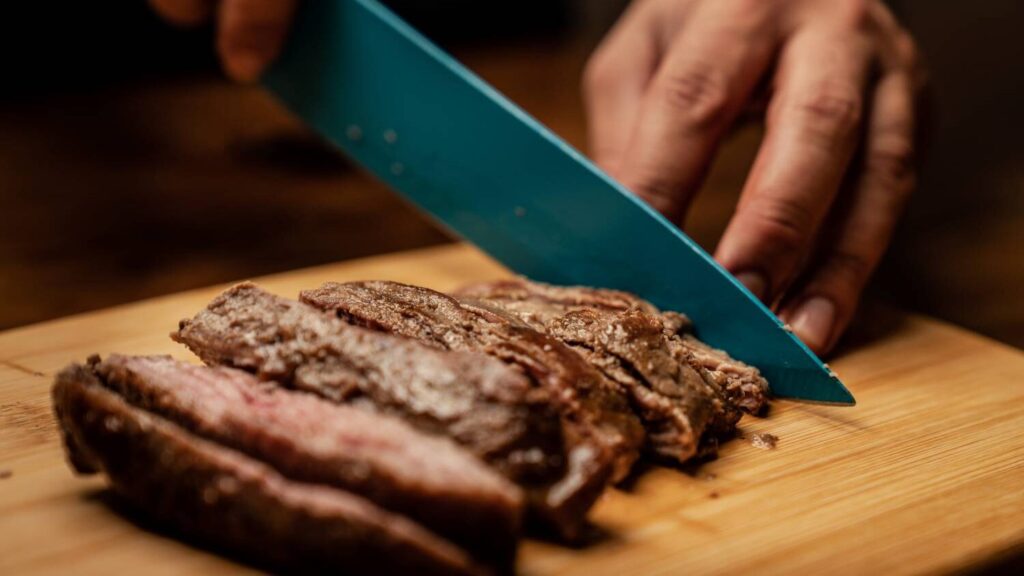 Bossa in Tyger Falls, Cape Town, offers a fusion of flavours with a diverse menu that includes burgers, pizzas, and a curated selection of wines. In addition to classic favourites like soup and sweet chilli poppers, the Bossa menu also boasts beautiful dishes such as beef curry, ribeye steak, and an amazing bolognese steak pizza. Whether you're craving comfort food or seeking a gourmet experience, Bossa caters to various tastes. With its welcoming atmosphere and a range of delicious offerings, this restaurant provides a perfect spot for a memorable dining experience in Tyger Falls.
Address: Shop 2, Tyger Lake Building, Niagara Rd, Tyger Waterfront, Cape Town, 7530
Website:https://bossa.co.za/
Contact Number: 021 914 9502
Ghodlas 🍛


This is a premier Indian restaurant in Tyger Waterfront. Embark on a culinary journey with the extensive menu featuring an array of authentic dishes inspired by the rich heritage of Indian cuisine. From aromatic curries to mouthwatering tandoori specialities, each dish is meticulously prepared by skilled chefs using only the finest ingredients.
The warm and inviting ambience of Ghodlas creates the perfect setting for a memorable dining experience with family and friends. Whether you crave the spice-laden curries or the delicate flavours of biryanis, Ghodlas promises an unforgettable feast for your taste buds. Come, savour the essence of India today!
Address: Waterfront, Fountain Rd, Bellville, Cape Town
Contact Number: 021 974 9224
Looking To Cook Yourself? Why Not Take A Cape Malay Cooking Lesson? 🥘
Pizza Vesuvio 🍕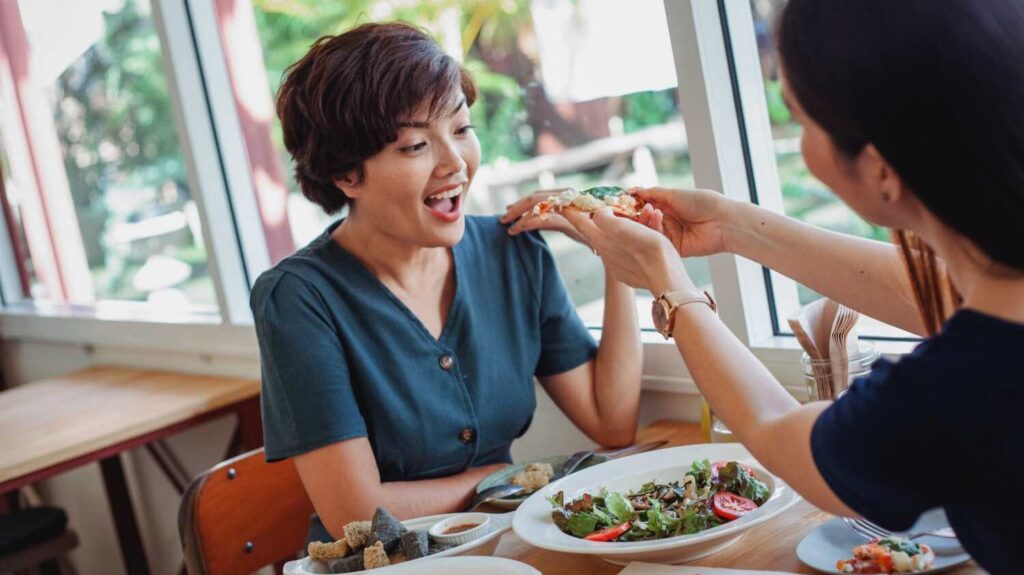 This place is the epitome of Italian culinary excellence. Indulge in the art of true Neapolitan pizza crafted with passion and tradition. Their talented pizzaiolos hand-stretch each dough to perfection, creating a thin, crispy crust that erupts with flavour from the wood-fired oven. Immerse yourself in the rustic charm of Italy as you explore the Pizza Vesuvio menu, featuring an array of delectable pasta, antipasti, and mouthwatering desserts.
With the finest ingredients and authentic recipes, Pizza Vesuvio promises an unforgettable dining experience for couples, families, and friends alike. Come, experience the taste of Napoli in the heart of Tyger Waterfront. Buon Appetito!
Address: Waterfront Road, Belleville Park, Cape Town
Website:https://pizzavesuviocpt.co.za/
Contact Number: 021 914 1414
Cattle Baron Tyger Waterfront 🥩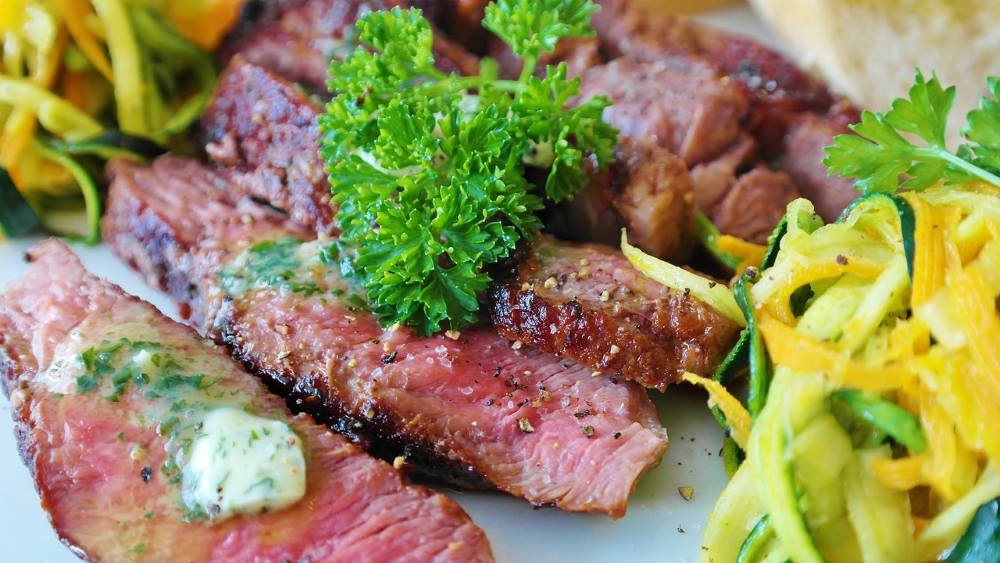 Go the extra little mile to experience a carnivorous delight from a tantalizing selection of prime cuts, aged to perfection and grilled to your desired doneness. Their skilled chefs are dedicated to delivering the juiciest, most flavorful steaks, complemented by a variety of delectable sides and sauces. The warm and inviting ambience sets the stage for a memorable dining experience, be it a romantic dinner or a celebratory feast with friends. At Cattle Baron, they take pride in offering the finest quality meats and exceptional service, making every visit an unforgettable gastronomic journey.
Address: Cascades IV Tyger Waterfront, Carl Cronje Dr, Bellville, Cape Town
Website:https://cattlebaron-tyger.co.za/
Contact Number: 021 914 1658
The Copper Club 🍷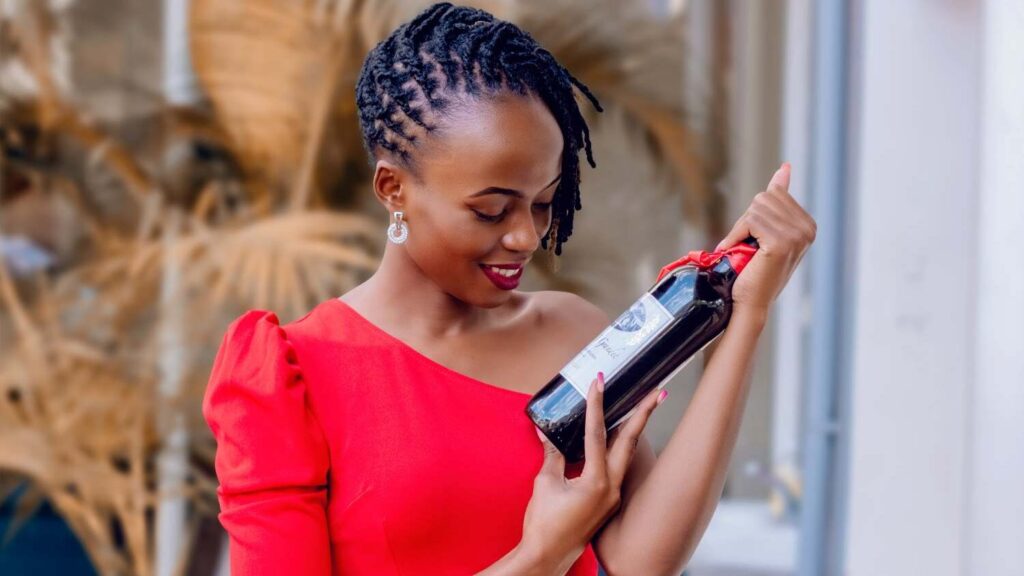 Copper Club Tyger Waterfront stands out as a beacon of culinary excellence. This contemporary restaurant boasts an exquisite menu that celebrates a fusion of global flavours, creating a memorable dining experience. The Copper Club menu is particularly renowned for its carefully selected wine list, perfectly complementing the delectable dishes on offer. If the Copper Club in Tyger Waterfront is too full, give the Copper Club Paarl a visit. Whether it's a romantic dinner, a business lunch, or the Copper Club specials, the sophisticated ambience and attentive service make Copper Club a top choice for discerning food enthusiasts.
Address: Imperial Bank Terraces, Carl Cronje Drive, Bellville
Website:https://coppercollection.co.za/copper-club/
Contact Number: 021 914 6236
🍴 Wanting To Fully Experience Cape Town's Food? Go On A Nathi Food Tasting Tour! 🍽️
Dining at Tyger Waterfront to Tyger Falls Restaurants offers a diverse and exquisite dining scene, and these five restaurants, including Copper Club, have earned their place as the best in the area. The Tyger Waterfront restaurants not only offer a diverse menu but also stunning views of the river. From waterside elegance to extraordinary flavours and international delights, each establishment offers a unique and unforgettable culinary adventure for visitors and locals in Tyger Waterfront. The restaurants at Tyger Waterfront offer a range of options to cater to different tastes and preferences. If you think that this fine dining will put too much pressure on your wallet, don't worry because there is always an affordable restaurant nearby.