Kloofing, also known as canyoning, is a thrilling adventure activity that involves travelling through a river canyon using a combination of swimming, climbing, and jumping. The Boland Mountains, located in the Western Cape region of South Africa, is an ideal destination for kloofing enthusiasts. In this blog post, we'll explore the unique features of kloofing in the Boland Mountains and provide tips for those interested in trying this exciting activity.
Experience the Beauty of the Boland Mountains 🗻
The Boland Mountains are a breathtakingly beautiful natural wonder. With towering cliffs, deep pools, and lush vegetation, the scenery is unlike anything you've seen before. Kloofing allows you to immerse yourself in this stunning landscape and experience it in a way that few people get to. You'll get up close and personal with the rugged terrain, swim in crystal-clear pools, and explore hidden corners that can only be reached through kloofing.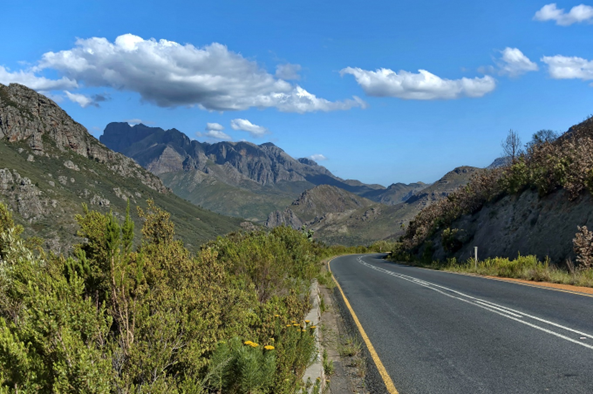 Challenge Yourself 🧗
Kloofing in the Boland Mountains is not for the faint-hearted. It's a physically demanding activity that requires a combination of swimming, climbing, and jumping. You'll need to be in good physical shape and have a sense of adventure to take on the challenge. However, the sense of accomplishment you'll feel after completing a kloofing adventure in the Boland Mountains is unparalleled. You'll push your limits, overcome obstacles, and emerge with a renewed sense of confidence.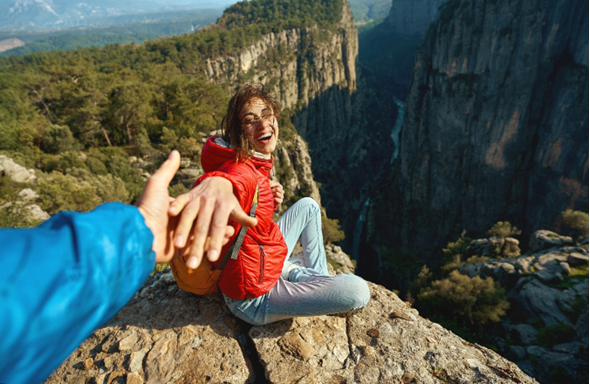 Escape from the City 🌄
The Boland Mountains offer an escape from the hustle and bustle of city life. Located just a short drive from Cape Town, kloofing in the Boland Mountains is a great way to disconnect from technology, breathe in the fresh mountain air, and get back in touch with nature. The peaceful surroundings, the sound of the rushing water, and the chirping of birds will transport you to a world of tranquillity and serenity.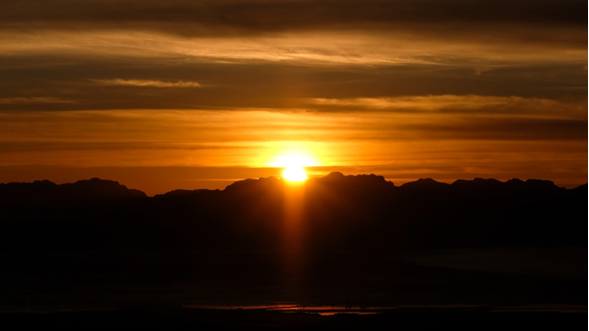 Connect with Wildlife 🕊️
The Boland Mountains are home to a variety of wildlife, including baboons, dassies, and various bird species. Kloofing allows you to connect with this unique ecosystem and witness these animals in their natural habitat. You'll have the opportunity to observe their behaviour, learn about their habits, and gain a greater appreciation for the delicate balance of nature.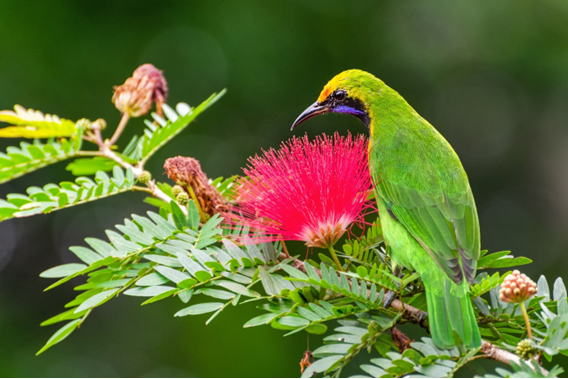 Create Unforgettable Memories 🪢
Kloofing in the Boland Mountains is a once-in-a-lifetime experience that you'll never forget. You'll have the opportunity to conquer your fears, push your limits, and create unforgettable memories with friends and family. Whether you're celebrating a special occasion or simply looking for an adventure, kloofing in the Boland Mountains is an experience that will stay with you forever.
Tips for Kloofing 📖
Choose the right kloof: Research the different kloofs in the Boland Mountains and choose one that matches your skill level and preferences.
Dress appropriately: Kloofing requires specialized equipment, including a wetsuit, helmet, harness, and rope. Make sure you have all the necessary gear before embarking on your adventure.
Go with a guide: Kloofing can be dangerous, especially if you're not familiar with the area. Going with a guide who knows the kloof well and can provide guidance and support is highly recommended.
Stay hydrated: Kloofing is physically demanding, and you'll need to stay hydrated throughout your adventure. Bring plenty of water and snacks to keep your energy levels up.
Respect the environment: The Boland Mountains are home to diverse flora and fauna. Treat it well so it can be enjoyed by others.
---
Don't be scared to try this wonderful experience. It is something that will surely leave an impression on you for years to come. A world of exploration awaits in the enchanting hills and valleys that make up the Boland Mountains!