The V&A Waterfront is one of the largest attractions in Cape Town. With its large amount of activities and stores, you will never run out of things to do. From taking a sunset ride on a yacht to simply watching a movie at IMAX, the sky is your limit. Here we will be discussing the top things to do at the waterfront you can find during your trip to the heart of Cape Town:
Explore The Various Stores
the V&A Waterfront shops offer a wide range with over 450 stores offering everything from international brands to unique local finds. The Victoria Wharf Shopping Centre is the main hub for retail therapy, featuring over 200 stores, ranging from high-end boutiques to popular chain stores. Here you can find stores like H&M, Zara, and Woolworths, as well as luxury brands like Louis Vuitton, Prada, and Gucci. The Watershed is another popular shopping destination, with over 150 stalls featuring local artisans and designers. Here you can find handmade jewellery, clothing, and home decor items, all of which are crafted by local designers. In addition to these main shopping areas, there are many other shops scattered throughout the V&A Waterfront. With so many options, shoppers could easily spend a whole day exploring the different stores and finding unique items to bring home.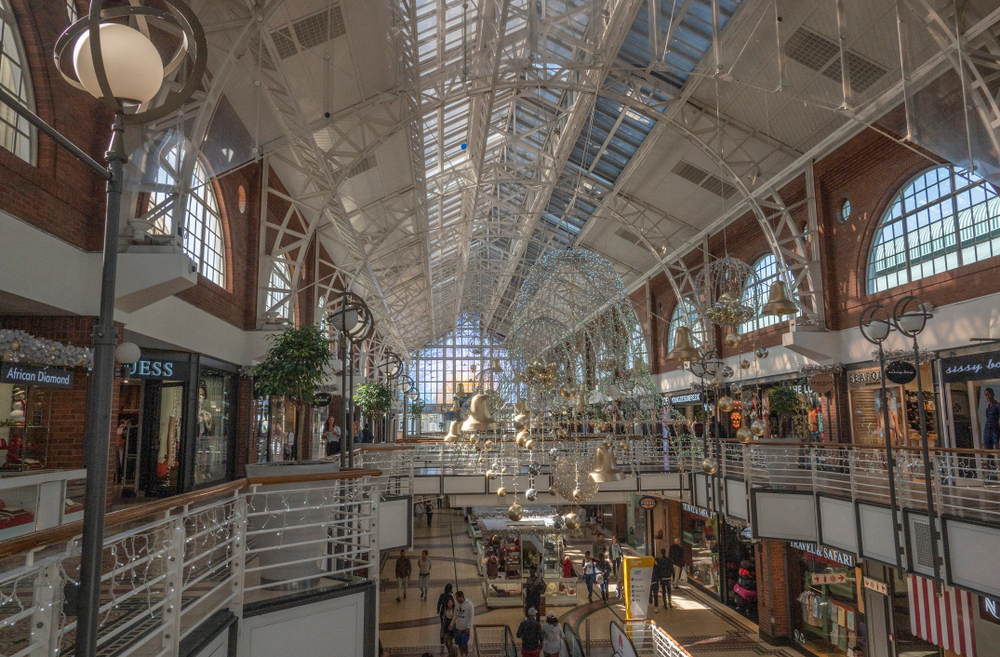 Visit The Two Oceans Aquarium
The Two Oceans Aquarium is a world-class attraction that showcases the incredible diversity of marine life found in the Atlantic and Indian Oceans. The I&J Ocean Exhibit is the largest and features a massive 10-meter viewing window, where visitors can see large predatory fish, including yellowtail and cob. The aquarium is also home to many interactive exhibits, including the Touch Pool, where visitors can get hands-on experience with starfish and other creatures. The aquarium's most popular exhibit is the Penguin Exhibit, where visitors can watch African penguins waddle and swim in their specially designed enclosure. The aquarium offers many different experiences for visitors, including a diving experience in the Predator Exhibit, where certified divers can swim with ragged-tooth sharks, turtles, and rays. The Two Oceans Aquarium is a must-visit attraction for anyone visiting the V&A Waterfront, offering a fascinating and educational look into the amazing world that exists beneath our waves.
Address: Dock Rd, Victoria & Alfred Waterfront, Cape Town, 800
Phone: 021 418 3823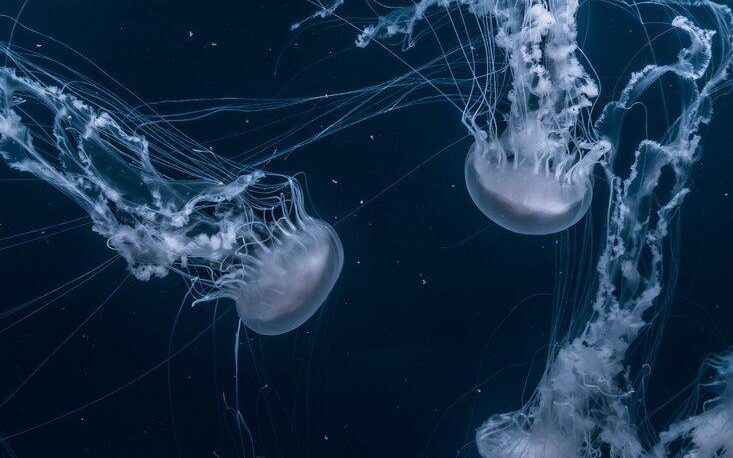 Take a Ride on The Cape Wheel
The V&A Waterfront features a must-visit attraction for anyone looking for the best views of Cape Town and the surrounding areas. The giant Ferris wheel has 30 fully enclosed, air-conditioned cabins that can hold up to six people each. The ride takes about 15 minutes, giving riders plenty of time to take in the breathtaking views of the city, Table Mountain, and the ocean. The Cape Wheel is a great activity to do any time of day, with stunning vistas at sunset and beautiful night-time views of the city lights. For those looking for something extra special, the Cape Wheel also offers a VIP cabin experience, which includes a glass floor and a longer ride time. The Cape Wheel also offers a photo booth, so riders can take home a souvenir photo of their experience. The Cape Wheel is a must-visit attraction for anyone looking for stunning views of Cape Town and a unique way to experience the city from above

Website: http://capewheel.co.za/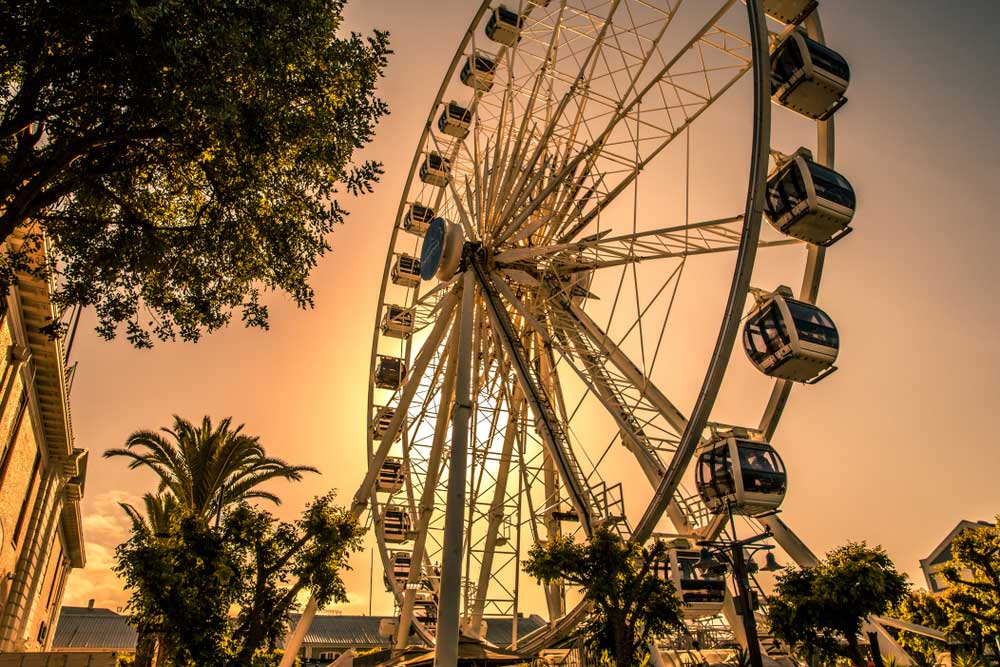 Dine at The V&A Waterfront
The v&a waterfront restaurants offer a wide range of dining options to suit every taste and budget. Whether you're looking for fine dining, casual eateries, or quick bites, there's something for everyone. The Victoria Wharf Shopping Centre is home to a range of chain restaurants and fast food outlets, including KFC, McDonald's, and Nando's, as well as popular South African chains like Spur and Wimpy. For those looking for a more upscale dining experience, there are several fine dining restaurants located throughout the V&A Waterfront, offering a range of international cuisine, including Italian, Japanese, and seafood. The V&A Food Market is also a popular destination for foodies, offering a variety of local and international food stalls, including sushi, Thai food, and gourmet burgers. In addition, the Watershed features some artisanal food vendors, offering everything from handmade chocolates to organic smoothies. The dining experience at the V&A Waterfront is varied and exciting, offering something for every palate and budget.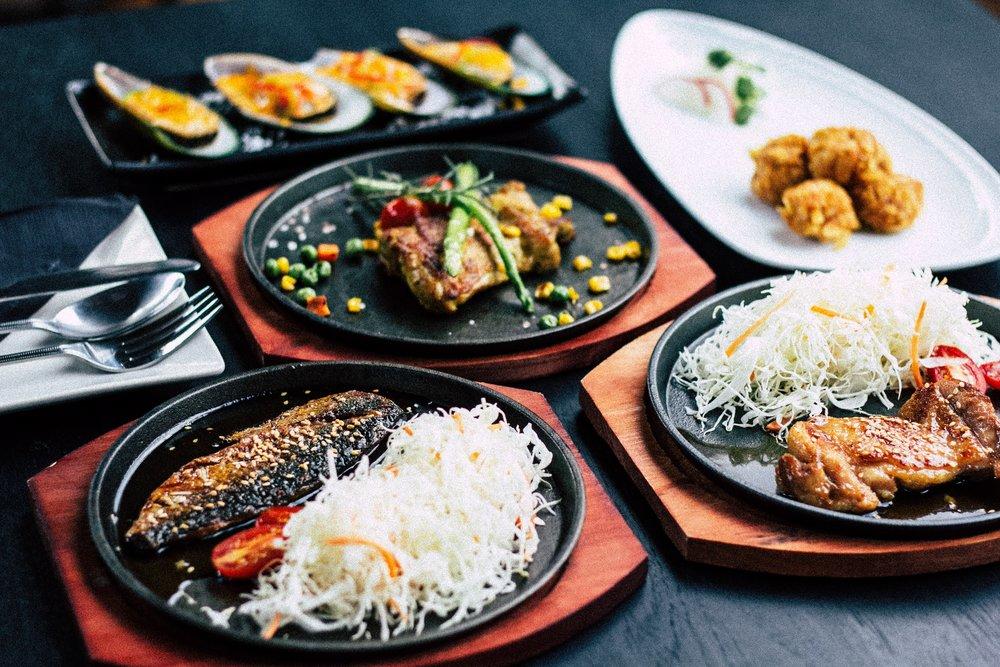 Take a Look at The Zeitz Museum of Contemporary Art Africa (MOCAA)
The MOCCA is a world-renowned institution that is dedicated to showcasing and promoting contemporary African art. The museum has been transformed into a multi-level space with 100 galleries, a rooftop sculpture garden, and an education centre. The museum's collection features work from a diverse range of artists from across the African continent, including painting, sculpture, photography, and video installations. The museum's exhibitions are constantly changing and evolving, with new works and artists regularly added to the collection. In addition to the art on display, the museum also offers a range of educational programs and events, including lectures, workshops, and artist talks. The museum's commitment to promoting and showcasing African artists and art is an important contribution to the global art scene, and its collection is a testament to the incredible creativity and diversity of the continent's contemporary art scene.
Website: https://zeitzmocaa.museum
Address: V&A Waterfront Silo District, S Arm Rd, Waterfront, Cape Town, 8001, South Africa
Phone: +27 87 350 4777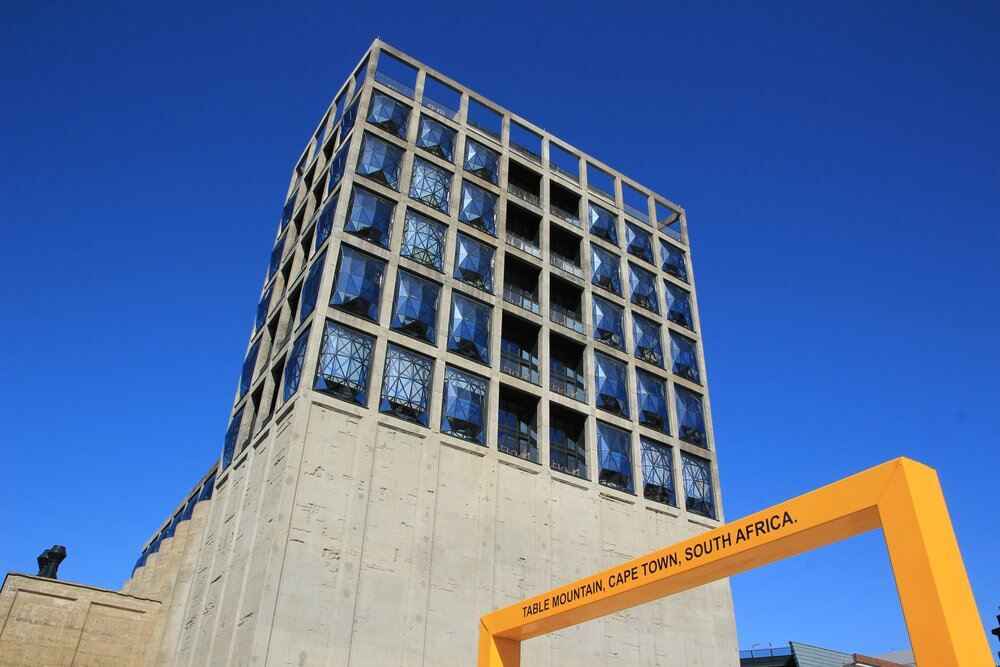 ---
As you can see there are a lot of things to do in the area even if it's just simply strolling along the waterfront and enjoying the sights and sounds of this vibrant area. The V&A Waterfront is a vibrant and exciting destination that offers something for everyone. Whether you're interested in shopping, dining, art, or entertainment, the V&A Waterfront has it all. Its stunning location on the harbour, coupled with its rich history and diverse attractions, make it one of Cape Town's most popular destinations for locals and tourists alike.
Looking For Another Top 5 Nearby?
Sea Point is a vibrant coastal suburb in Cape Town, South Africa, boasting stunning ocean views, a lively promenade, trendy restaurants, and outdoor activities, just a short distance from the iconic V&A Waterfront.
Explore Sea Point's vibrant coastal suburb in Cape Town. Enjoy stunning ocean views, stroll along the lively promenade, dine at trendy restaurants, engage in outdoor activities, and visit the iconic Sea Point Swimming Pool.