The Scratch Patch in Cape Town is a unique attraction that has been delighting locals and tourists alike for decades. This geological wonderland is an exciting and educational destination that offers visitors the opportunity to dig for their own gemstones and take home a piece of history. Let us explore everything you need to know about the Scratch Patch, from its history to its current offerings.
What is the Scratch Patch? 💎
The Scratch Patch is a geological wonderland located in the heart of Cape Town. It is an indoor cave-like area filled with millions of polished gemstones that visitors can dig through and select from. These gemstones are sourced from the mineral-rich region of the Western Cape, and range from small quartz pebbles to large amethyst crystals.


The Beginning of the Scratch Patch
The Scratch Patch was founded in 1970 by Peter and Desiree Adler, who were avid mineral collectors. They started by selling mineral specimens out of their garage, but as their collection grew, they decided to open a public exhibit. It was opened in Simon's Town, a seaside town on the Cape Peninsula, where it quickly became a popular attraction.
Over the years, the Scratch Patch has expanded to an additional location in Cape Town at the V&A Waterfront. Today, it remains a family-owned business, and the Adlers' passion for minerals and geology is evident in every aspect of the attraction.
The Scratch Patch Experience ⛳
When you visit the Scratch Patch, you can expect to be greeted by a dazzling array of colourful gemstones. The walls are lined with shelves and displays of polished stones, each one reflecting the light in a unique and beautiful way. Visitors can choose from a variety of gemstones, including amethyst, citrine, rose quartz, agate, jasper, and many others.
But the real fun begins when you enter the "Scratch Patch" area. Here, you'll find a floor covered in a layer of small gemstones, which visitors are encouraged to sift through and select their own treasures. The gemstones are spread out to ensure that everyone can find something special, whether it's a rare crystal or a perfectly polished pebble.
For visitors who want a more hands-on experience, it also offers the opportunity to mine your own gemstones. This involves filling a bucket with rough stones and taking them to a water trough to wash away the dirt and reveal the hidden treasures within. It's a great activity for kids and adults alike, and it's a chance to get a little dirty while learning about the geology of the region.
This attraction also offers a variety of other activities and exhibits. There's a mini-golf course that winds its way through a miniature village, a fossil display that showcases the prehistoric history of the Western Cape, and a jewellery-making workshop where visitors can create their own unique pieces using gemstones from the Scratch Patch area.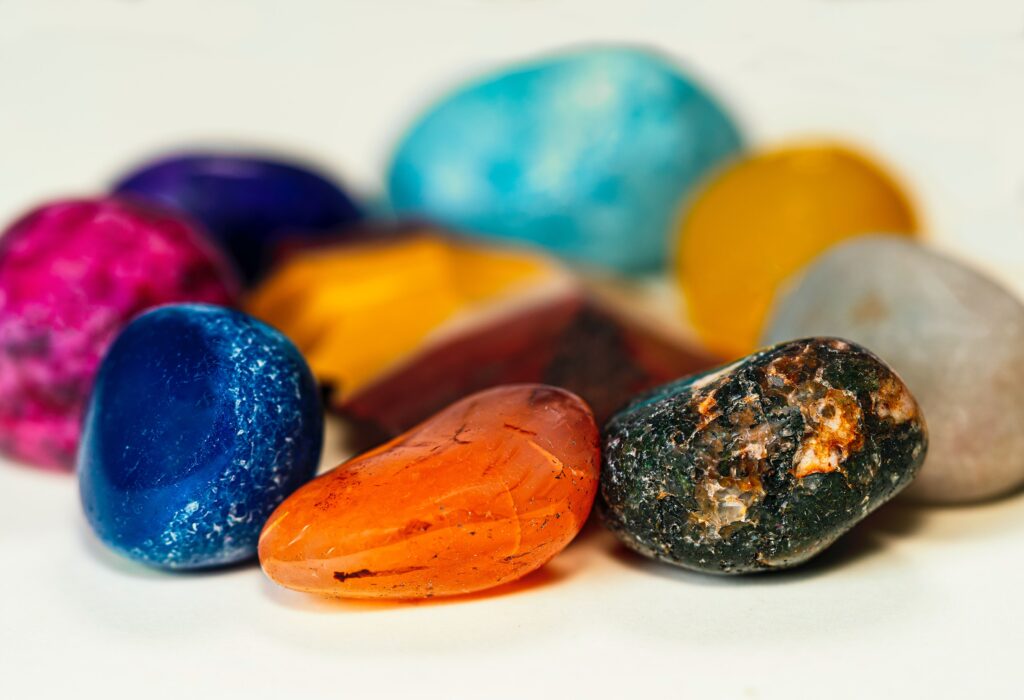 Tips for your Visit to the Scratch Patch 👟
If you're planning a visit to the Scratch Patch, there are a few things you should keep in mind to make the most of your experience:
Wear comfortable shoes: The Scratch Patch involves a lot of standing and walking, so make sure to wear comfortable shoes.
Bring a hat and sunscreen: The Western Cape can get very hot, so be sure to protect yourself from the sun.
Consider visiting on a weekday: The Scratch Patch can get very busy on weekends and holidays, so if you want to avoid the crowds, consider visiting on a weekday.
Take your time: There's a lot to see and do, so take your time and explore at your own pace.
Consider bringing a camera: The gemstones are incredibly beautiful and colourful, so be sure to bring a camera to capture some great photos of your experience.
Special Events and Offerings 🎂
The Scratch Patch offers a variety of special events and offerings throughout the year. For example, during school holidays, they often offer special workshops and activities for kids, such as gemstone painting and jewellery making. They also offer birthday party packages for kids, which include a guided tour of the Scratch Patch, a gemstone mining experience, and a chance to make their own jewellery.
The Scratch Patch also hosts special events throughout the year. For example, on Valentine's Day, they offer a special promotion where visitors can select a heart-shaped gemstone for their loved ones. During Easter, they often have an Easter egg hunt in the Scratch Patch area, where kids can search for hidden gemstones.
It also offers a variety of educational resources for schools and teachers. They have a dedicated education program that offers guided tours and workshops for school groups, as well as lesson plans and activity sheets that teachers can use in the classroom.
Shopping and Souvenirs 🛍️
Of course, no visit to the Scratch Patch would be complete without taking home a few gemstones of your own. The attraction has a large gift shop filled with various souvenirs and gemstone-related items, including jewellery, rough stones, polished stones, and other mineral specimens. There are items available for every budget, from small tumbled stones to large and rare crystals.
The Scratch Patch also offers the opportunity to create your own unique pieces of jewellery. There's a jewellery-making workshop where visitors can select their own gemstones and learn how to create necklaces, bracelets, and other accessories. It's a great way to take home a truly one-of-a-kind souvenir from your visit to the Scratch Patch.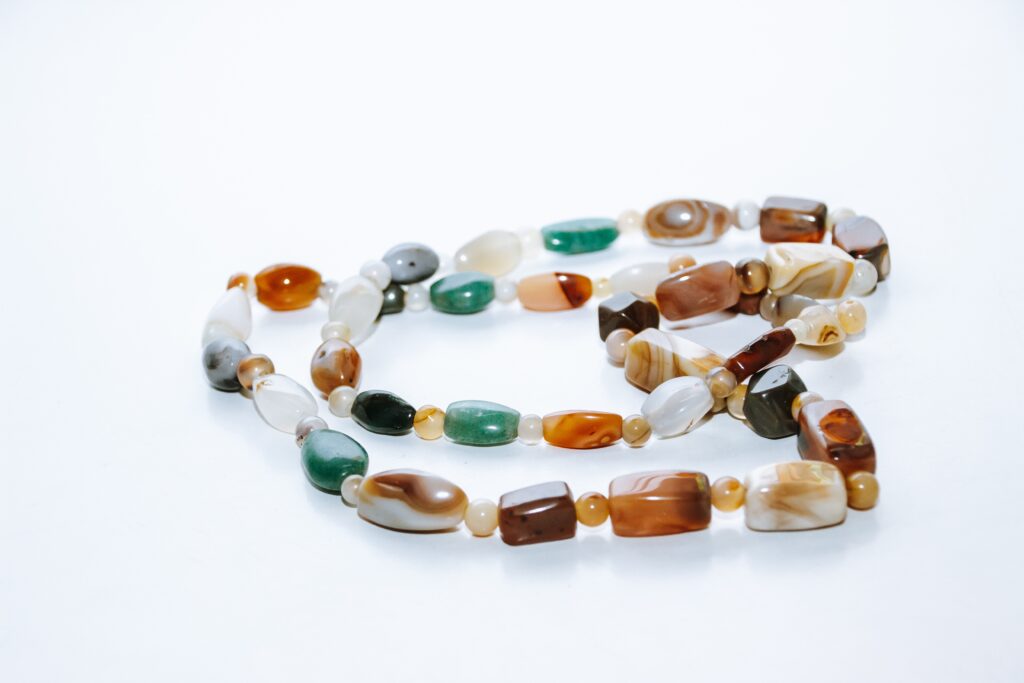 ---
The Scratch Patch in Cape Town is a truly unique attraction that offers something for everyone. Whether you're a mineral collector, a family with kids, or just someone looking for a fun and educational activity, the Scratch Patch is a must-visit destination. With its colourful gemstones, interactive exhibits, and various activities, it's no wonder that the Scratch Patch has become such a beloved Cape Town attraction.
Website: https://www.scratchpatch.co.za/
Phone: 021 786 2020
Instagram: https://www.instagram.com/scratchpatchsa/
Facebook: https://www.facebook.com/ScratchPatchSA/