Nestled in the heart of the Olifants River Mountains, Beaverlac is an extraordinary gem that offers a unique outdoor experience in the Western Cape province of South Africa. The natural beauty of the area, coupled with its rich history, has made Beaverlac a popular destination for adventure seekers, hikers, and nature enthusiasts alike.
History of Beaverlac
The name "Beaverlac" is derived from the words "beaver" and "lagoon." It is said that the first European explorers to the area mistook the abundance of dassies (rock hyrax) for beavers, hence the name. The lagoon, which is now dry, was once home to a thriving community of San people who lived off the land for thousands of years before the arrival of European settlers.
In the early 1900s, the area was acquired by the South African National Parks Board and designated as a protected area. In the 1950s, the land was sold to a private owner who established Beaverlac as a camping and hiking destination. Today, Beaverlac is owned and managed by the same family who has continued to preserve its natural beauty and rich history, while also providing visitors with modern amenities and recreational activities.
Outdoor Activities
Hiking
Beaverlac is known for its extensive network of hiking trails that wind through the Olifants River Mountains. The trails vary in difficulty and length, making them suitable for hikers of all levels. Some of the popular hiking routes include:
The Leopard Trail: a 2-day hike that takes you through rugged terrain, past waterfalls and rock pools, and offers stunning views of the surrounding mountains.
The Wolfberg Cracks: a challenging 6-7 hour hike that involves scrambling through narrow rock formations and culminates in breathtaking views of the Cederberg.
The Maltese Cross: a moderate 2-3 hour hike that leads to a natural rock formation that resembles a Maltese cross.
Rock Climbing
For the more adventurous, Beaverlac offers some of the best rock climbing in the Western Cape. The sandstone cliffs that surround the campsite offer a variety of routes for both novice and experienced climbers. There are several established climbing areas within a short distance of the campsite, including:
Tafelberg Road: a popular climbing area that offers a range of routes from easy to difficult.
Krakadouw: a remote area with challenging routes for experienced climbers.
Bird Watching
The Olifants River Mountains are home to a wide variety of bird species, including several endemics in the area. Some of the birds you may spot during your visit to Beaverlac include:
Cape Sugarbird
Orange-breasted Sunbird
Cape Rock Thrush
Black Eagle
Swimming and Water Activities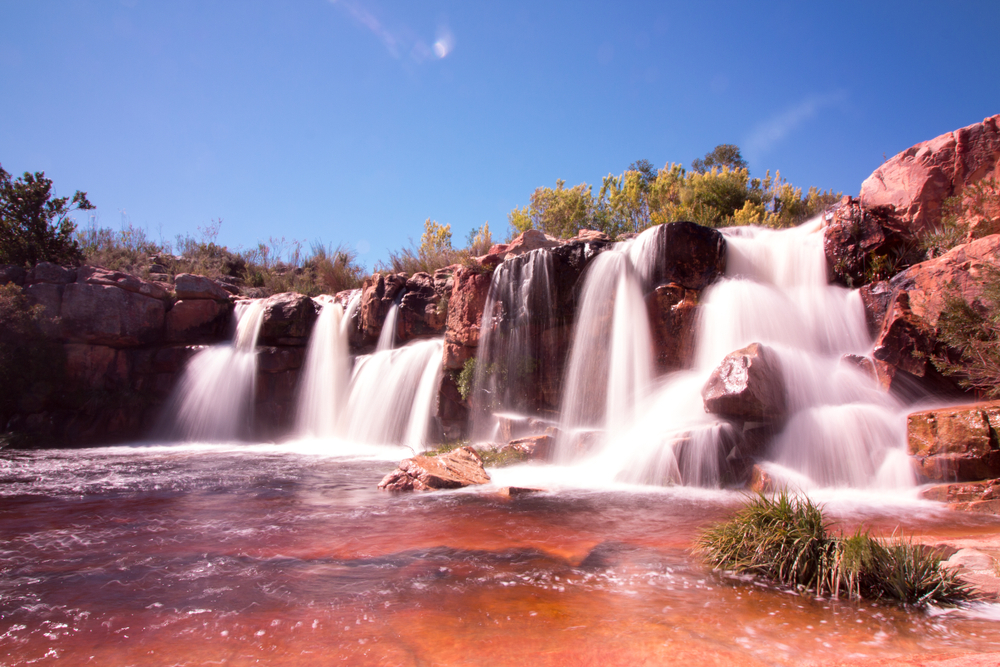 Beaverlac is home to several rock pools and natural swimming holes that are perfect for cooling off on a hot summer day. The crystal-clear water is also ideal for snorkelling and scuba diving. For those looking for more adventurous water activity, the nearby Olifants River offers kayaking and tubing opportunities.
Accommodation
Beaverlac offers a range of accommodation options to suit every budget and preference. From camping to self-catering chalets, there is something for everyone.
Camping – Beaverlac is primarily a camping destination, with several campsites dotted throughout the property. Each site is located in a secluded spot, offering privacy and stunning views of the surrounding mountains. The campsites are equipped with braai facilities, and some have access to their own private rock pools.
Self-Catering Chalets – For those who prefer a more comfortable camping experience, Beaverlac offers self-catering chalets that can accommodate up to six people. The chalets are fully equipped with kitchen facilities, indoor and outdoor braai areas, and bathrooms. They also offer stunning views of the mountains and are situated in quiet, secluded spots for privacy.
Facilities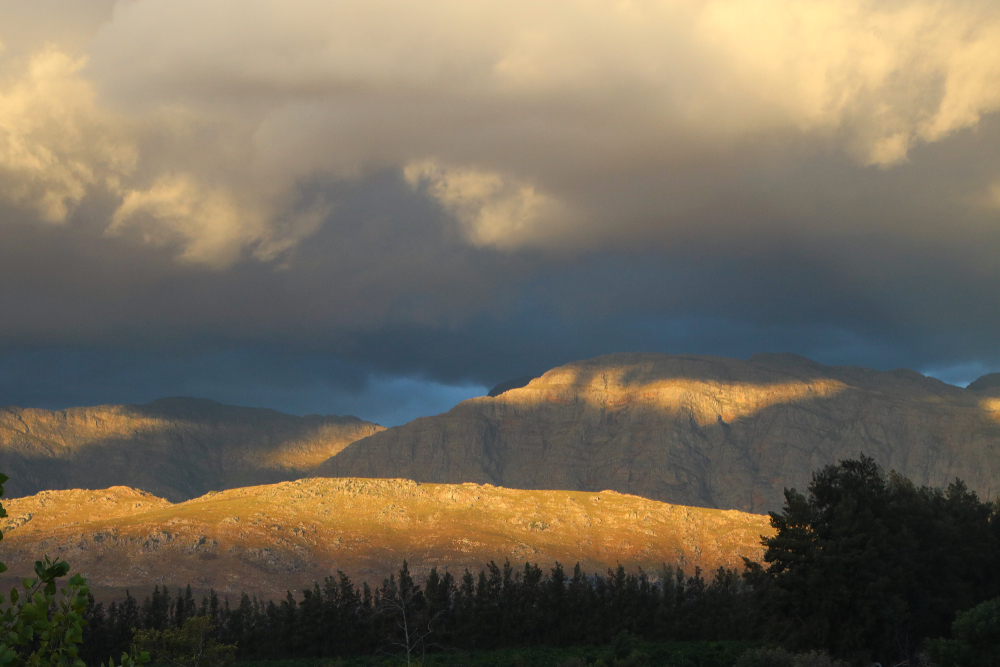 Beaverlac offers a range of facilities to make your stay as comfortable and enjoyable as possible.
Shop: The on-site shop offers basic supplies such as firewood, ice, and snacks.

Braai areas: Each campsite and chalet has its own private braai area, allowing visitors to enjoy a traditional South African braai under the stars.

Ablution facilities: The campsite offers communal ablution facilities with hot showers and flush toilets.

Swimming pool: For those who prefer a chlorinated swimming experience, Beaverlac has a large swimming pool located near the campsite.
Tips for Visitors at Beaverlac
Pack warm clothing: The temperature in the Olifants River Mountains can drop dramatically at night, even in summer. Be sure to pack warm clothing, especially if you plan on camping.

Bring insect repellent: Mosquitoes and other insects can be prevalent in the area, especially during the summer months.

Stock up on supplies: Beaverlac is located in a remote area, so it's important to stock up on supplies before arriving. The on-site shop does offer basic supplies, but it's best to bring everything you need.

Respect the environment: Beaverlac is a protected area, so it's important to respect the environment and leave no trace. Make sure to dispose of all rubbish properly and stick to designated trails.
---
Beaverlac is a unique destination that offers a combination of natural beauty, outdoor adventure, and rich history. From hiking and rock climbing to swimming and bird watching, there is something for everyone to enjoy. With a range of accommodation options and facilities, it's the perfect place to escape and connect with nature. So pack your bags, grab your hiking boots, and get ready to experience the beauty of Beaverlac in Porterville.
Website: https://www.beaverlac.co.za/
Address: Porterville, 6810
Phone: 022 931 2945