Happy Mother's Day! This is a special occasion that celebrates the love and care that mothers give us every day. It's a day to show appreciation and gratitude for all that they do. As Mother's Day, Cape Town offers numerous ways to treat your mother and make her feel special. Whether you want to pamper her with gifts or take her out for a unique experience, there are plenty of options to choose from. Here are the top 10 ways to treat your mother on Mother's Day in Cape Town.
Go for a Relaxing Spa Day


Nothing says "I love you, Mom" and a happy Mother's Day more than a day of relaxation and pampering. Cape Town has an abundance of luxurious spas where you can book a variety of treatments, such as massages, facials, and manicures. The One & Only Spa is an excellent choice, located in the Waterfront area. This spa features world-class treatments and offers a serene atmosphere with stunning views of the harbour. Another option is theLibrisa Spa located in the Mount Nelson Hotel, which offers unique treatments like the "African potato wrap" and "intonga stick massage." No matter where you go, make sure to book ahead of time to avoid disappointment.
One & Only Spa: https://www.oneandonlyresorts.com/cape-town/experiences/spa?utm_source=GMBlisting&utm_medium=organic&utm_campaign=ooct-cape-town-spa
Librisa Spa at the Mount Nelson Hotel: https://www.belmond.com/hotels/africa/south-africa/cape-town/belmond-mount-nelson-hotel/spa?utm_source=local_search&utm_medium=link&utm_campaign=google_spa
Have a High Tea Experience


A classic high tea experience is a perfect way to show your mother how much she means to you. The Table Bay Hotel in Cape Town offers a sophisticated High Tea experience where you and your mom can indulge in a variety of sweet and savoury treats, accompanied by your choice of tea or coffee. The Belmond Mount Nelson Hotel also offers a delightful High Tea, with classic sandwiches, pastries, and an extensive tea selection. This is a great opportunity to catch up with your mom while enjoying delicious treats.
Table Bay Hotel: https://www.suninternational.com/table-bay/
Belmond Mount Nelson Hotel: https://www.belmond.com/hotels/africa/south-africa/cape-town/belmond-mount-nelson-hotel/
Take her on a Scenic Helicopter Ride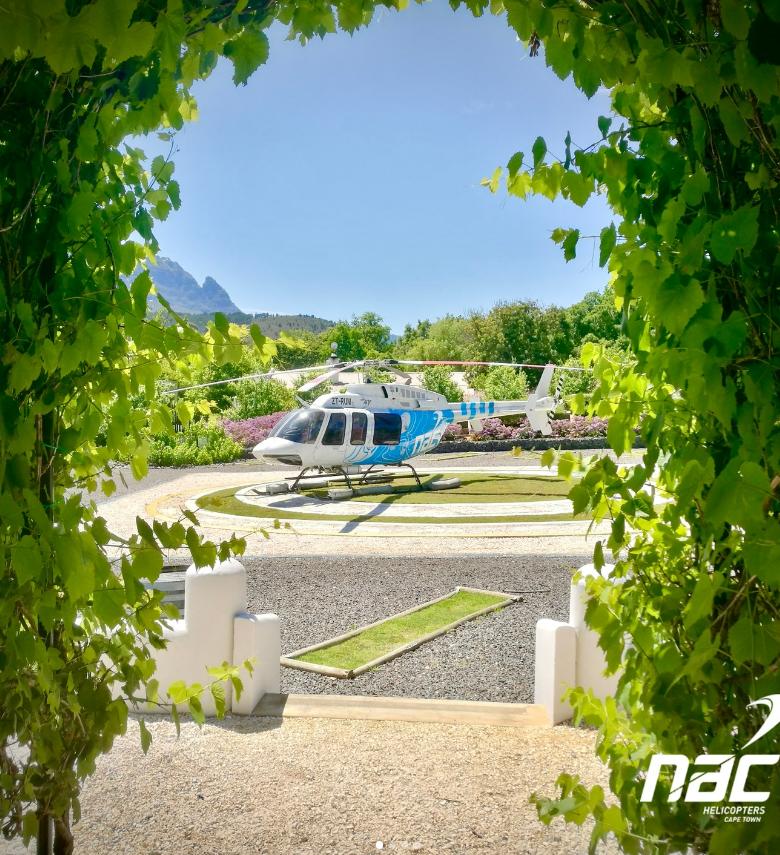 For a unique and unforgettable experience, take your mother on a scenic helicopter ride over Cape Town. NAC Helicopters offers various tours ranging from a 12-minute "Hopper Tour" to a 60-minute "Two Oceans Tour." You and your mom will have a bird's eye view of the city's landmarks, including Table Mountain, Cape Point, and the Atlantic Seaboard. This is a perfect opportunity to create lasting memories with your mother.
NAC Helicopter: https://www.nachelicopterscapetown.com/
Take her on a Wine-Tasting Tour


If your mother enjoys wine, a wine-tasting tour is an excellent way to spend the day. Cape Town is famous for its wine regions, including Stellenbosch, Franschhoek, and Constantia. The tours usually include a visit to multiple wine farms, where you can sample some of the best wines South Africa has to offer. Some recommended wine farms to visit include Tokara in Stellenbosch, which offers award-winning wines and a stunning view of the vineyards, and La Motte in Franschhoek, which features an extensive art collection in addition to wine tastings.
Tokara: https://www.tokara.com/
La Motte: https://www.la-motte.com/
Enjoy a Scenic Coastal Drive


Cape Town has some of the most stunning coastal drives in the world and to have a calm but happy Mother's Day the best idea is to take a scenic drive. A drive along the Atlantic Seaboard is a must-do experience, with its panoramic views of the ocean and rugged coastline. Stop at one of the many beaches along the way, like Clifton or Camps Bay, for a quick dip or a stroll on the sand. Another excellent drive is the Cape Peninsula route, which takes you through picturesque towns like Kalk Bay and Simon's Town and features breathtaking views of the Cape of Good Hope.
Take her to a Cooking Class


If your mother loves to cook, why not take her to a cooking class? Ginger & Lime offers cooking classes with renowned local chefs where you can learn how to prepare classic South African dishes like bobotie or chakalaka. The classes include all the ingredients and equipment, and you'll get to enjoy the dishes you prepare together with your mom. This is a great way to bond over a shared love of food and learn new skills at the same time.
Ginger & Lime: http://www.gingerandlime.co.za/
Visit the Kirstenbosch Botanical Gardens
For a relaxing and scenic day out, take your mother to the Kirstenbosch Botanical Gardens. This beautiful garden is located at the foot of Table Mountain and features a vast collection of indigenous plants and trees. Take a leisurely walk through the gardens and admire the natural beauty of the flora and fauna. There are also several walking trails, including the "Boomslang" canopy walkway, which provides stunning views of the gardens and surrounding mountains at Kirstenbosch Botanical Gardens.
Take her for a Beach Picnic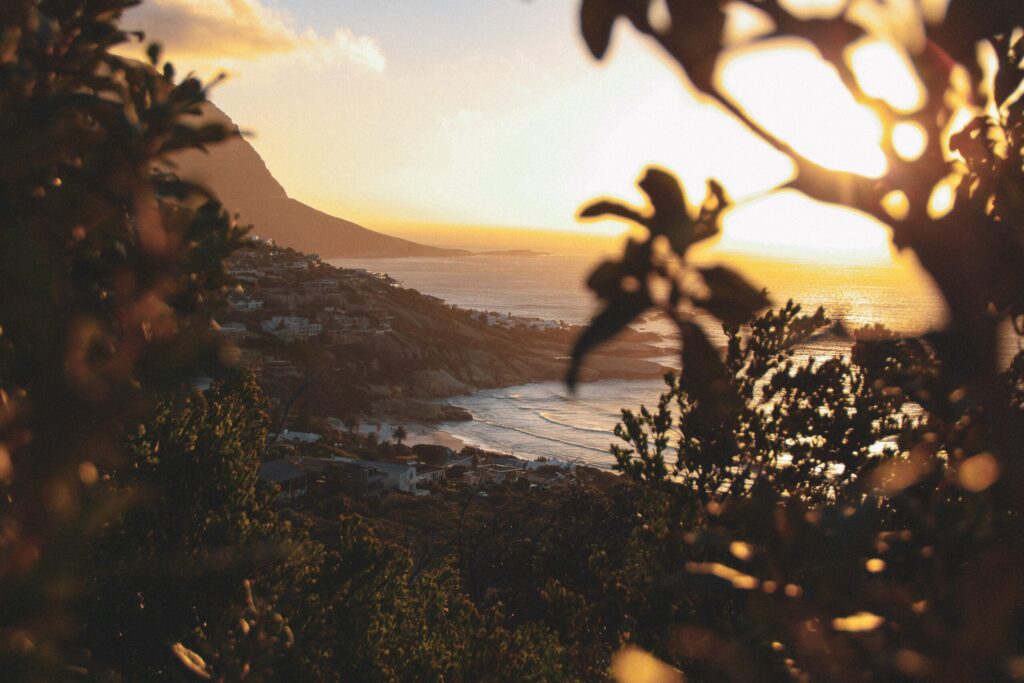 A beach picnic is a perfect way to spend a lazy day with your mother. Cape Town has many beautiful beaches where you can set up a picnic blanket and enjoy a delicious spread. Pick up some tasty treats from a local bakery or deli and head to one of the quieter beaches, like Llandudno or Noordhoek. Don't forget to bring a good book or a pack of cards to while away the hours in the sun.
Visit the V&A Waterfront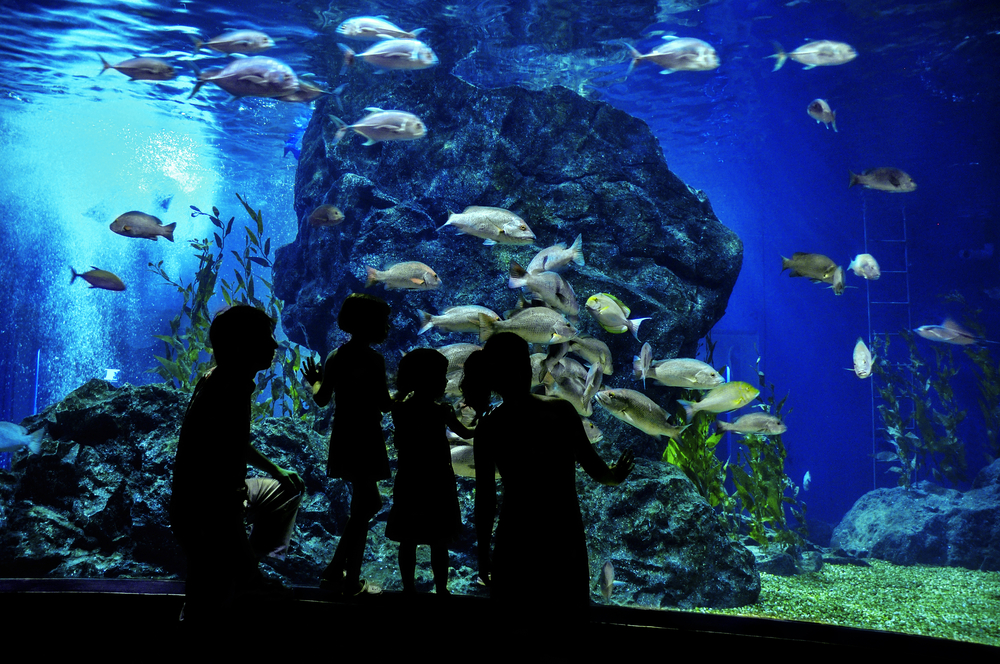 The V&A Waterfront is a vibrant and bustling area that offers a wide variety of activities and attractions. Take your mother for a leisurely stroll along the harbour and admire the boats and yachts. There are also numerous shops and restaurants where you can indulge in some retail therapy or enjoy a delicious meal. Don't miss the Two Oceans Aquarium, where you can see a variety of marine life, including sharks, turtles, and penguins.
Two Oceans Aquarium: https://www.aquarium.co.za/
Take her on a Whale-Watching Tour


If you're lucky enough to be in Cape Town during whale-watching season (May to November), take your mother on a whale-watching tour. You'll have the opportunity to see southern right whales, humpback whales, and even dolphins up close in their natural habitat. There are several tour operators that offer whale-watching tours, including Whale Watchers and Simon's Town Boat Company. This is a once-in-a-lifetime experience that your mother will never forget.
---
Mother's Day is a special occasion that calls for unique and thoughtful ways to show your mother how much you care. Cape Town offers a wide range of activities and experiences that will make your mother feel pampered and appreciated. Whether you choose to go for a spa day, enjoy a scenic drive, or take her for a wine-tasting tour, the key is to spend quality time together and create lasting memories. So go ahead and plan a special day out with your mother, and make this Mother's Day a happy Mother's Day.
From everyone at Capetourism.com: Happy Mother's Day! 💐